Today is Homecoming! The pep assembly starts at 2:20 p.m. and the coronation is scheduled for 5:30 p.m., followed by boys and girls basketball games vs. Okemah!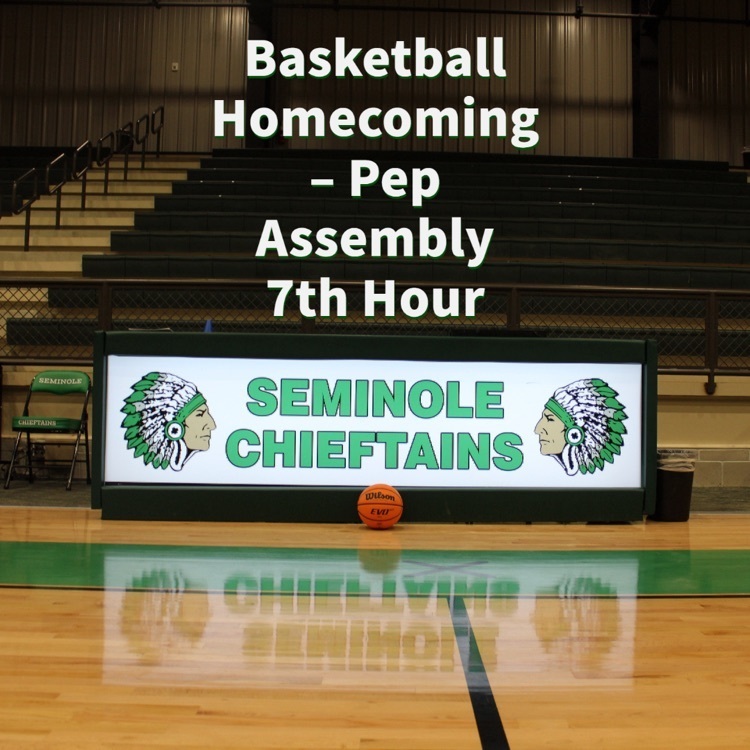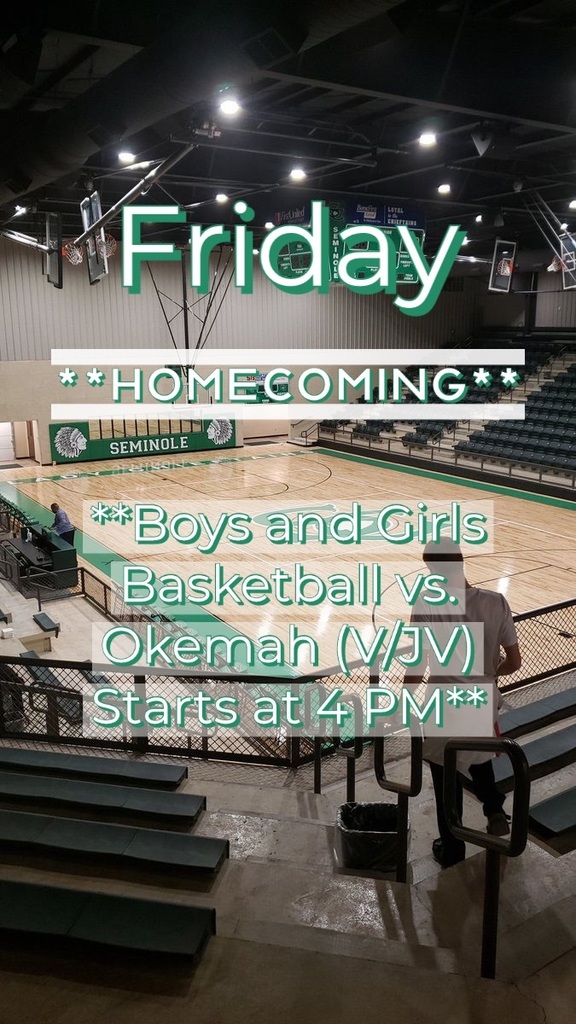 Congratulations to Miguel Conley and Devin McIntosh for being selected as Oklahoma Football Coaches Association Class 3A All-Stars!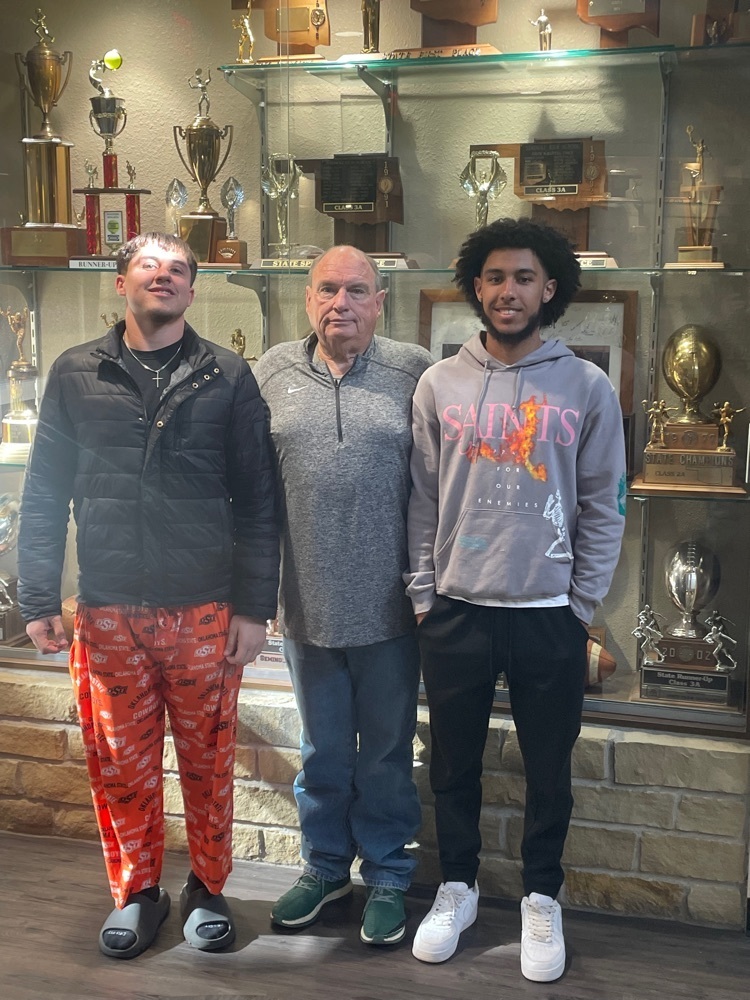 SHS students working on dishes from different world regions. Rasta Pasta (Jamaica) and Cream Cheese and Jam cookies (Poland). Great job Chieftains!!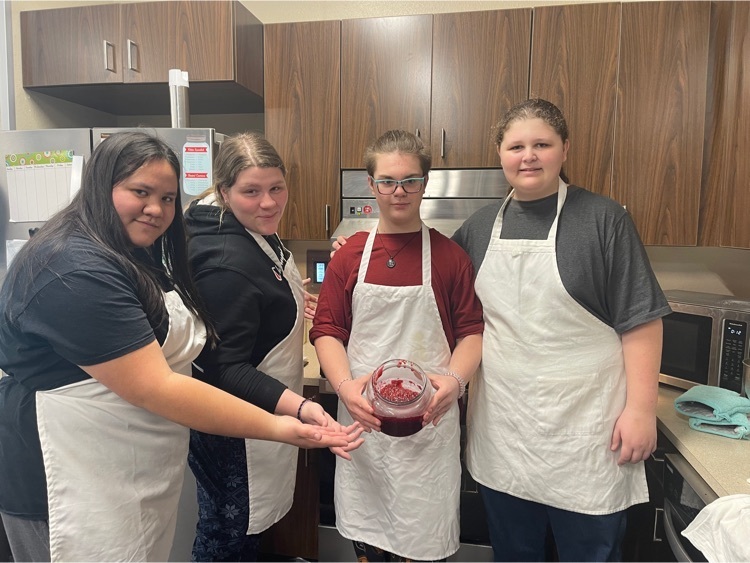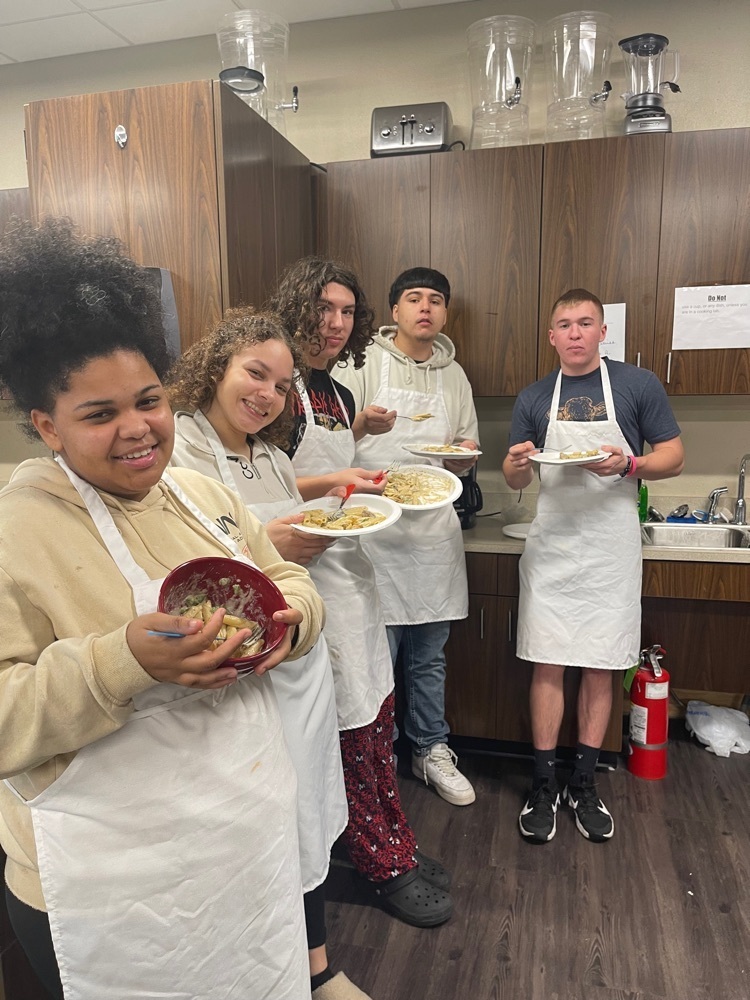 Congratulations to the boys basketball team for winning the 66 Conference Championship!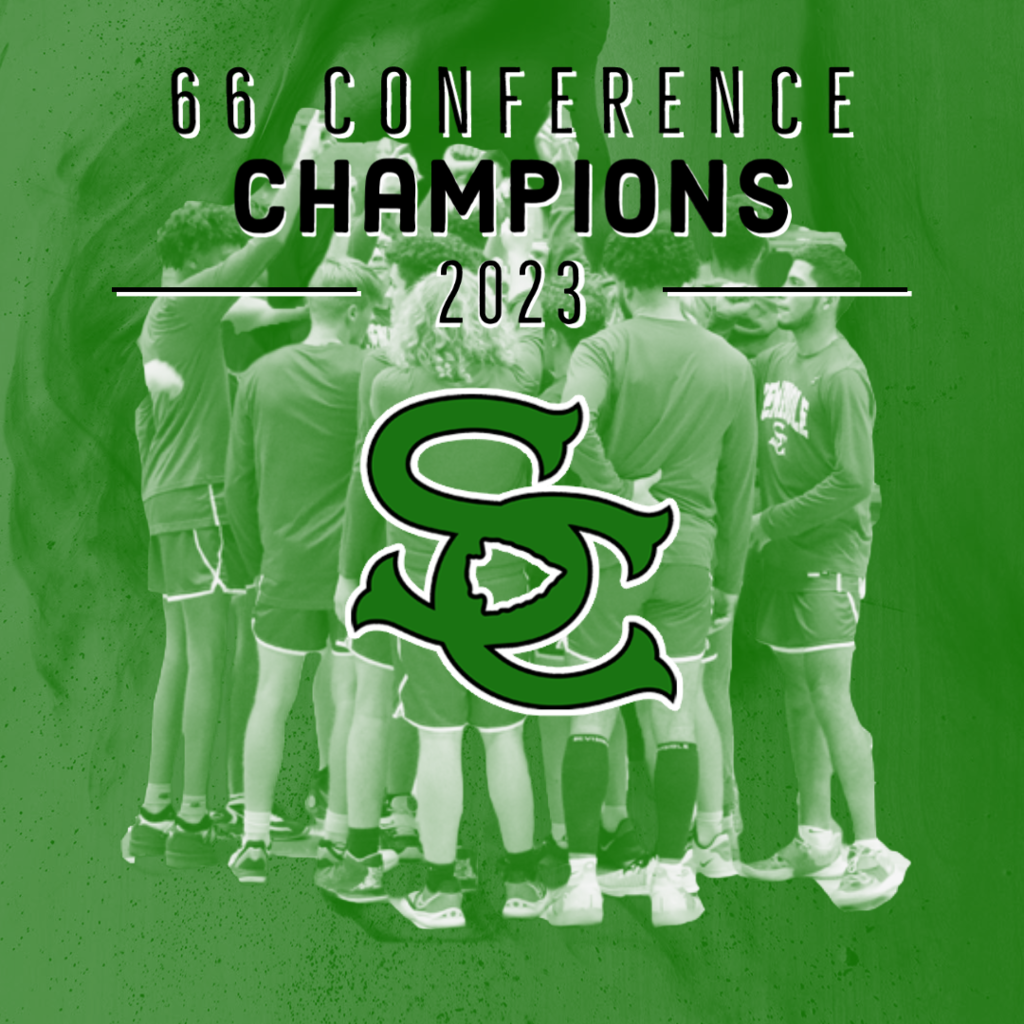 Girls basketball takes on Stroud at 3 PM in the Third Place game and boys basketball faces Chandler at 7:30 PM in the 66 Conference Championship tonight in Okemah!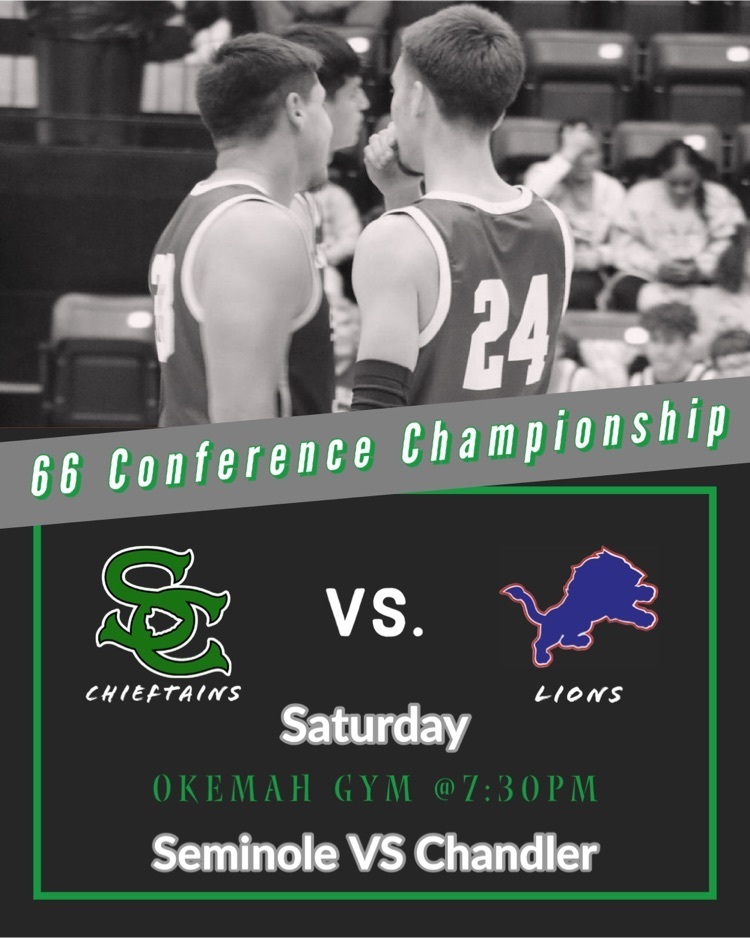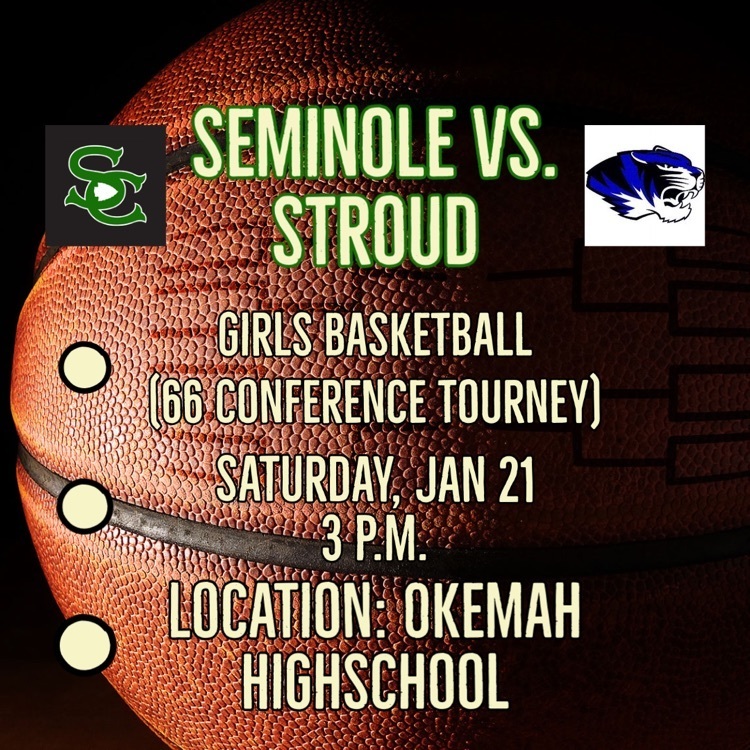 Next week SHS kick's off Homecoming week for Basketball with Spirit Week! Here are our dress up days!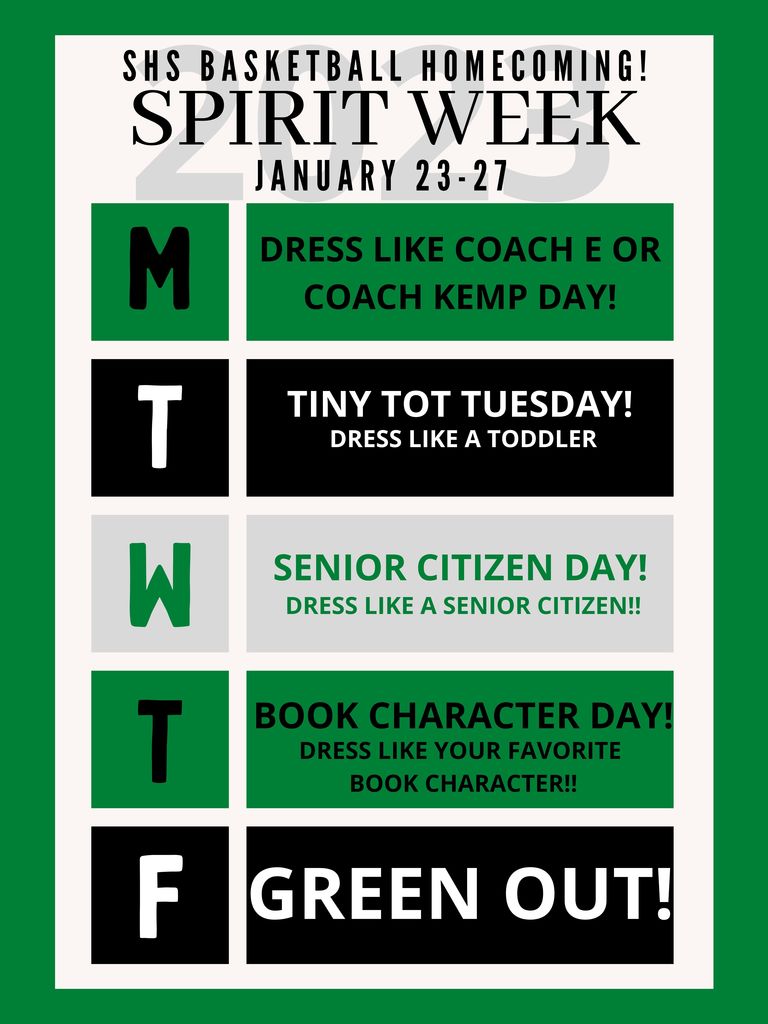 Powerlifting is at Strother today and girls basketball faces Okemah on the road in the 66 Conference semifinals!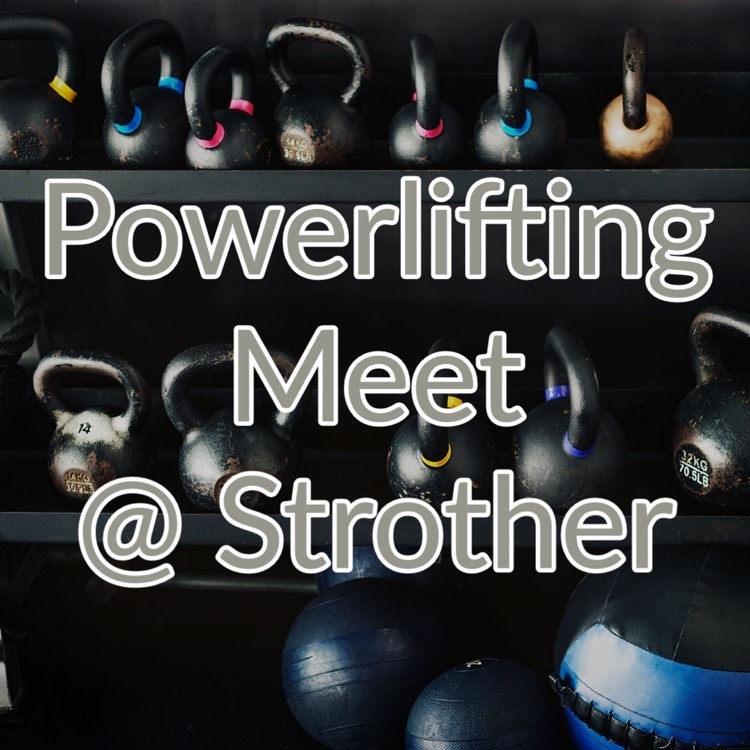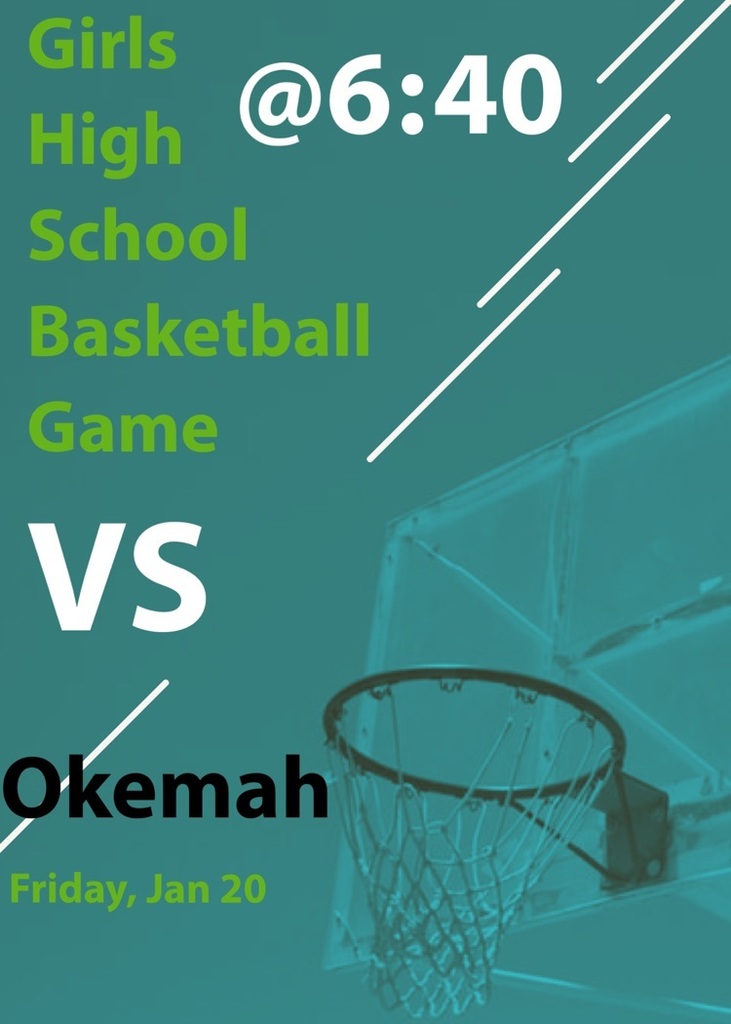 This is your last chance to get a Senior Ad in the yearbook! See Mrs. Allison for more information!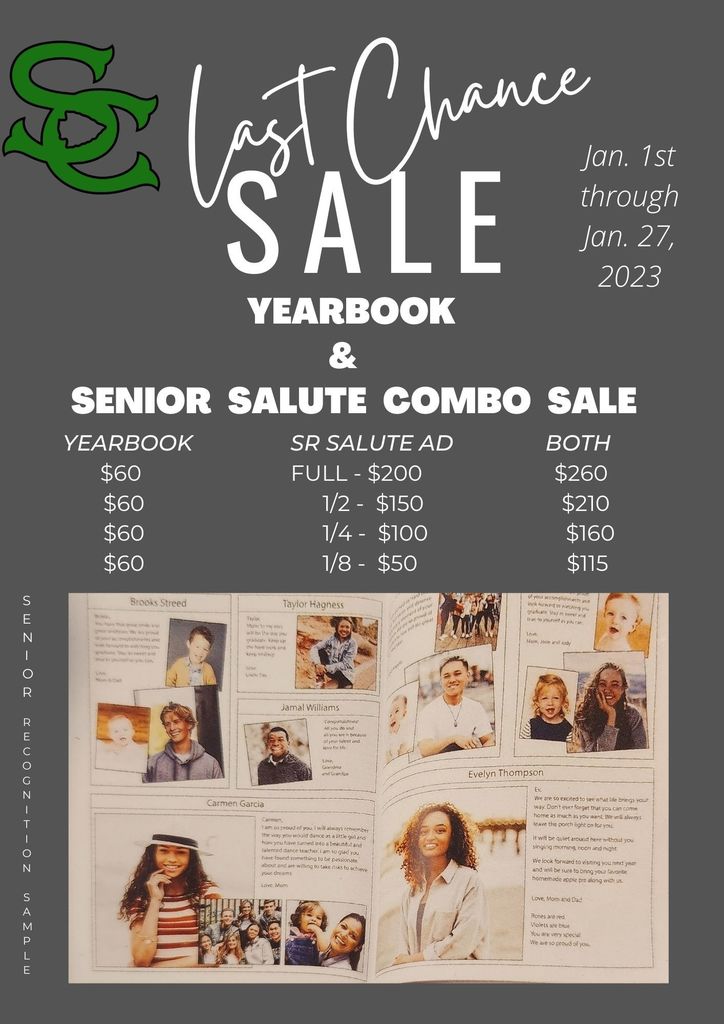 Ninth grade powerlifting is at Strother today and boys basketball faces Prague at 8 p.m. in the 66 Conference Tournament at Okemah!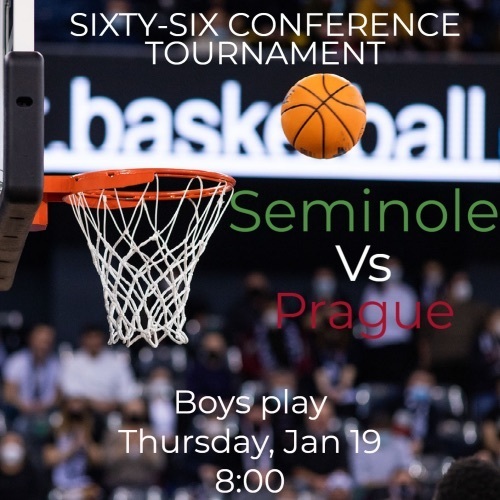 Seminole Chieftains Band Hot Cocoa 5k and Fun Run WHEN: December 10th at 9 am WHERE: Seminole Municipal Building COST: $10 for the 1 mile walk/run $15 for the 5k REWARDS: All 5k participants will receive a medal. Everyone will get hot chocolate and peppermints after the race. HOW TO ENTER: Get an entry form from Mr. Scott Entry forms and money are due at start of race or can be turned back in to Mr. Scott.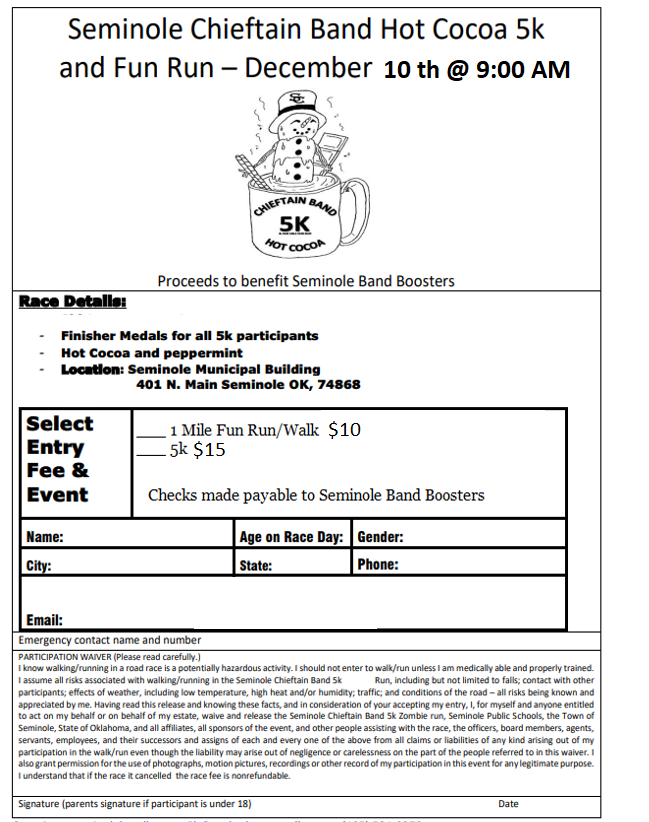 Next week SHS hosts our annual Christmas Spirit Week!! Can't wait to see what all our students come up with!!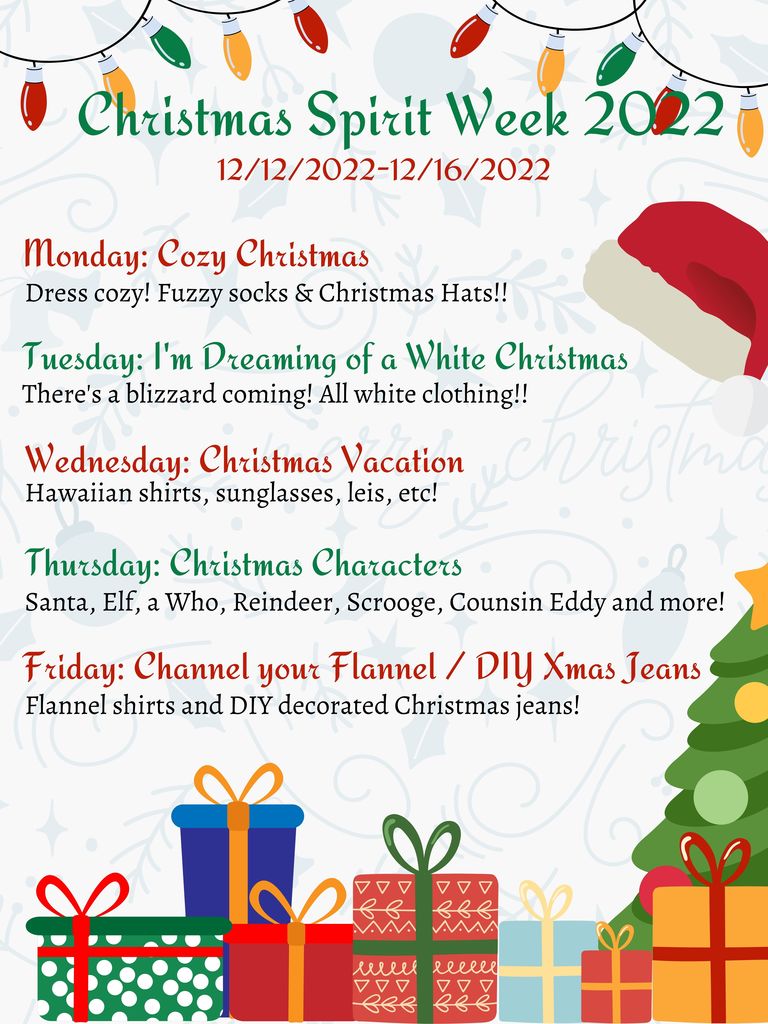 SHS Drama working with puppets this morning!! Great job Chieftains!!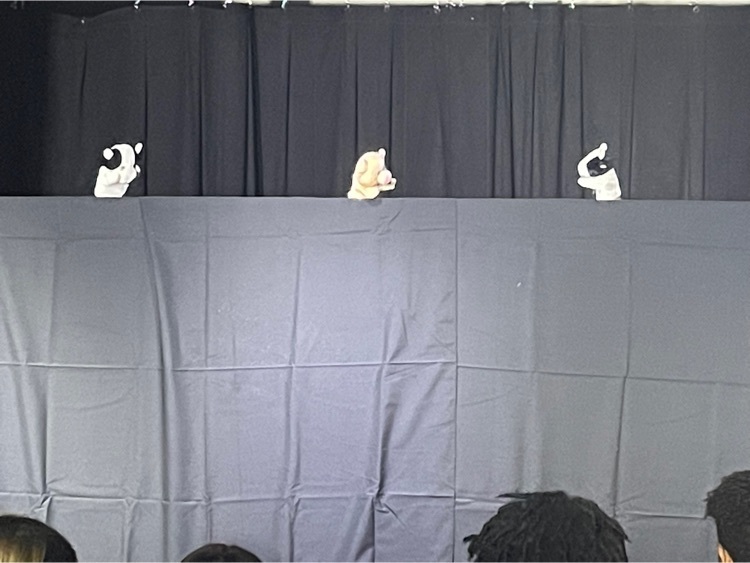 Concert preparation underway!! Great job Chieftains!!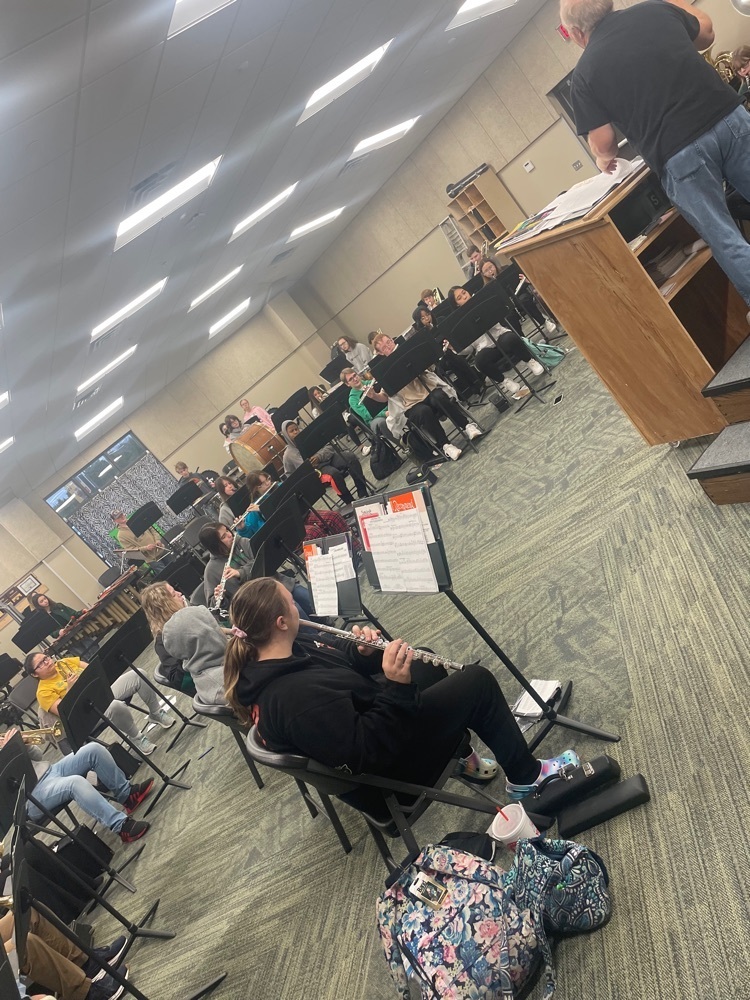 Congratulation to Connor Childs and Leah Choate!! They were both named to the Oklahoma XC All-Star team!! The top 50 runners in Oklahoma competed against the top 50 runners from Arkansas!! Great job Chieftains!!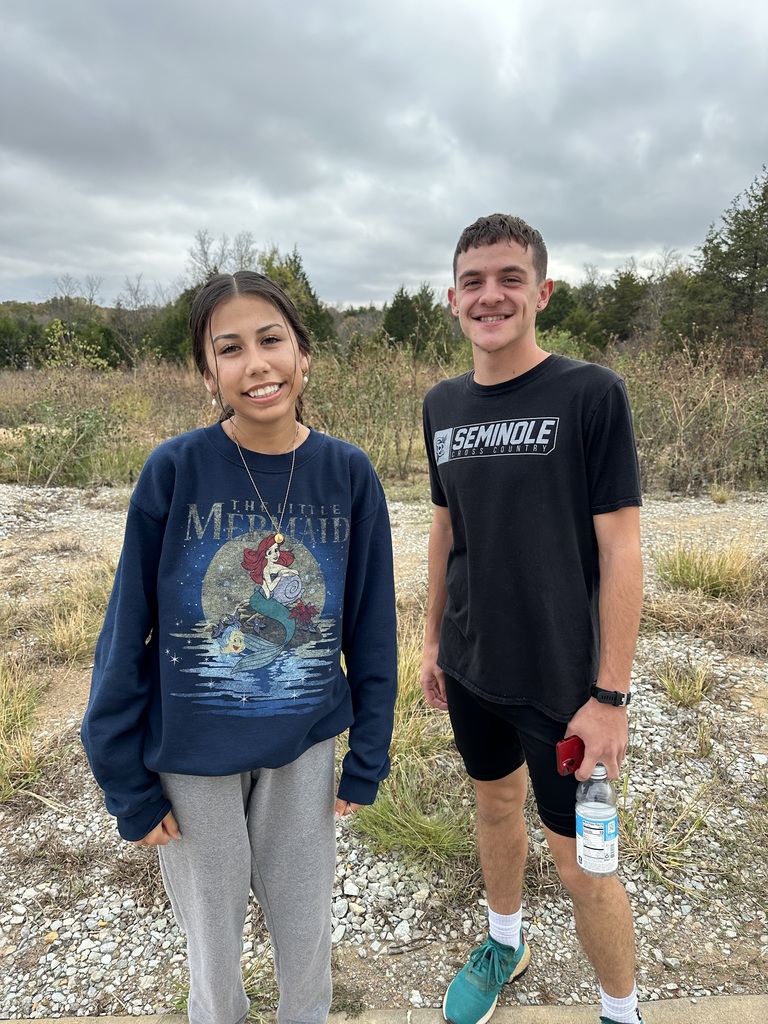 Join us for the first game of the 2022-2023 Seminole High School Basketball Season. The Chieftains play at home starting with the JV girls at 4 followed by the JV boys. Varsity girls will tipoff at 6 pm followed by the varsity boys.
After trying to figure out how they could show their support and love for the cafeteria and custodial staff, the SHS Student Council, the Junior Class and SHS Staff teamed up to make gift baskets for both departments here at the high school and surprised them today! While giving them their baskets, the two students (Student Council Exec President Marin Adams and Junior Class President Leah Choate) explained to them that they see everything they do for the school and the students and told them how much we all truly appreciate them. Big smiles were had all around and after what seemed like a very long week, it was amazing to see both students and staff come together to show how Thankful they are! And with that SHS would like to wish everyone a Happy Thanksgiving and a safe break!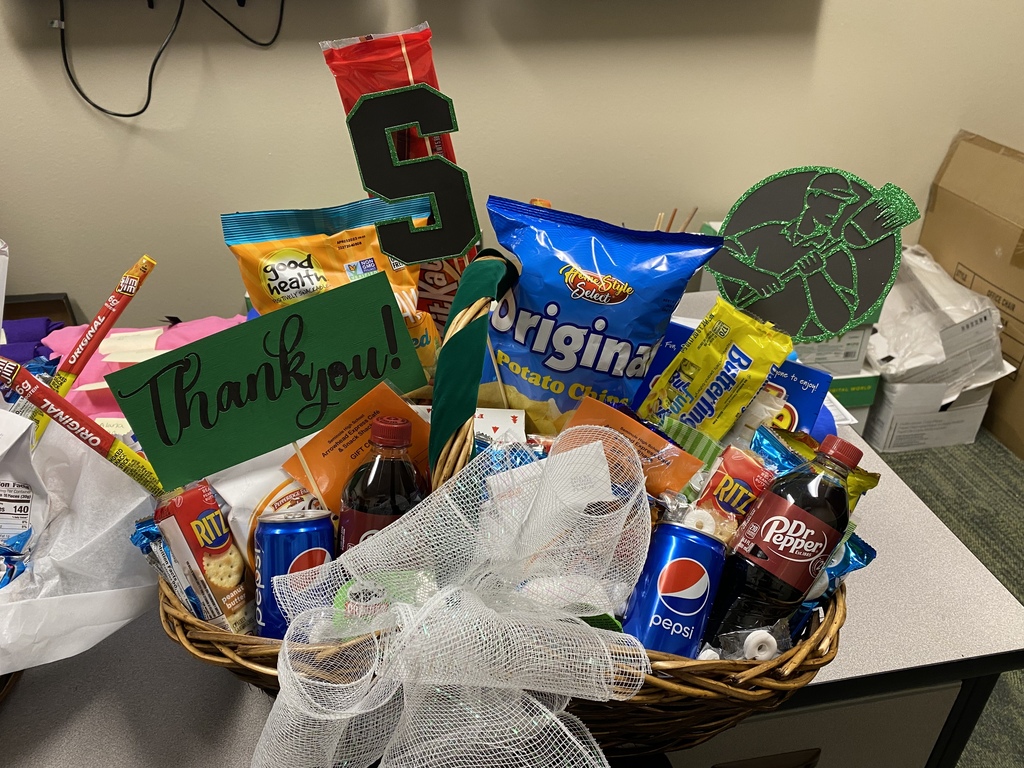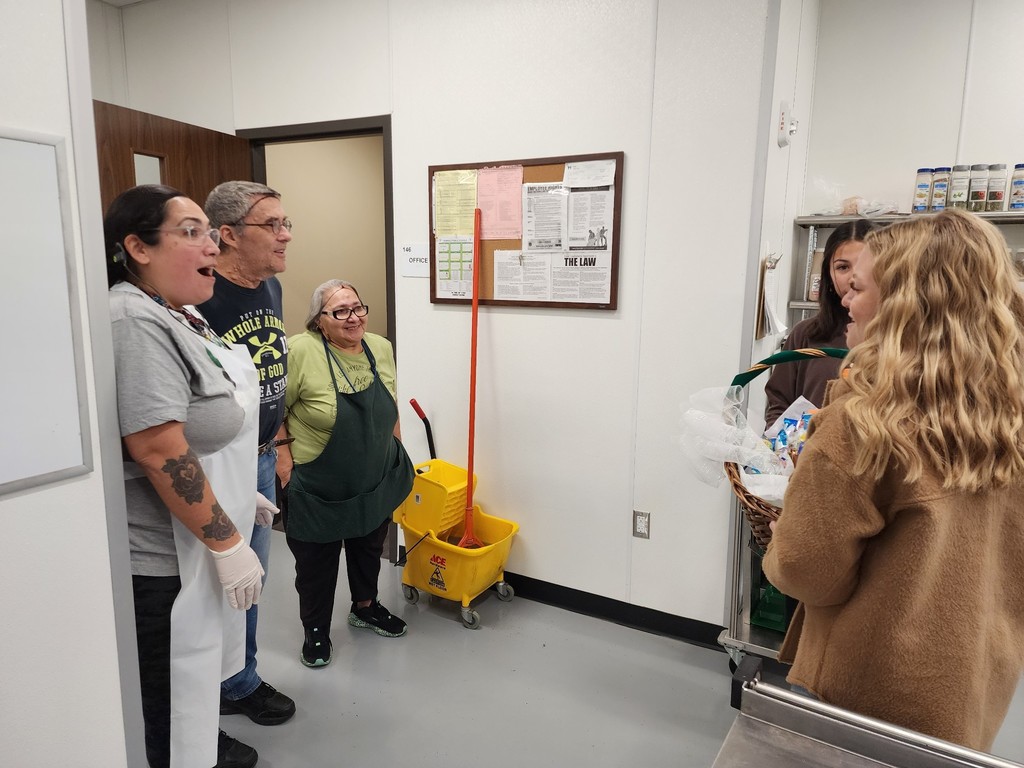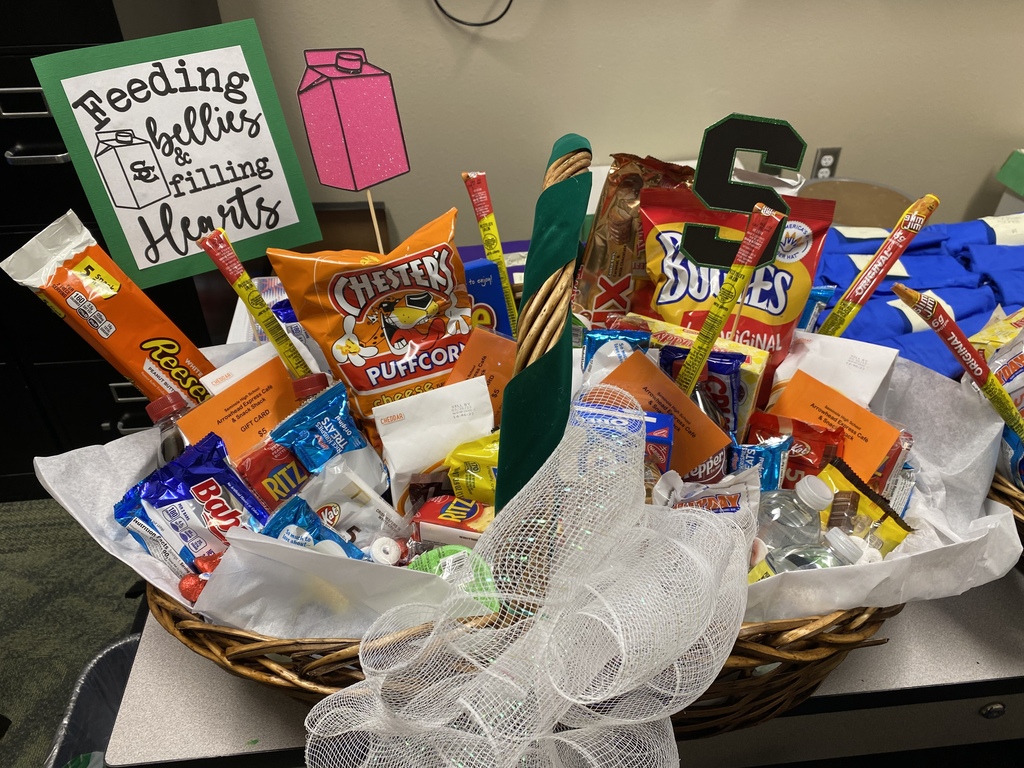 The Seminole High School Academic Team traveled to Wagoner Saturday to compete in Regionals. In their first round, they were matched against Ft. Gibson. Seminole lost in a competitive game, losing 170 to 200. They then had to battle their way through the consolation bracket, in three must-win matches. In round two, Seminole faced Stilwell, and came away with the win by a score of 130 to 50. Round three they faced Jay and won in a close match by a score of 130 to 100. And in round four, they defeated Inola 220 to 160 in order to advance to the match for third place. Seminole faced Locust Grove and won with a score of 200 to 180, earning third place. Seminole (3rd) will join Wagoner (1st), Hilldale (2nd), and Locust Grove (4th) to advance to Area on January 14. Seminole High School Academic Team pictured: front row: Natalie Choate, Jenny Liu, Bella Lerma, Jensen Dean, Brooklyn Bryan back row: Beckham Schell not pictured: Coach Cat Pollock and Coach Brenda Presley Great Job Chieftains!!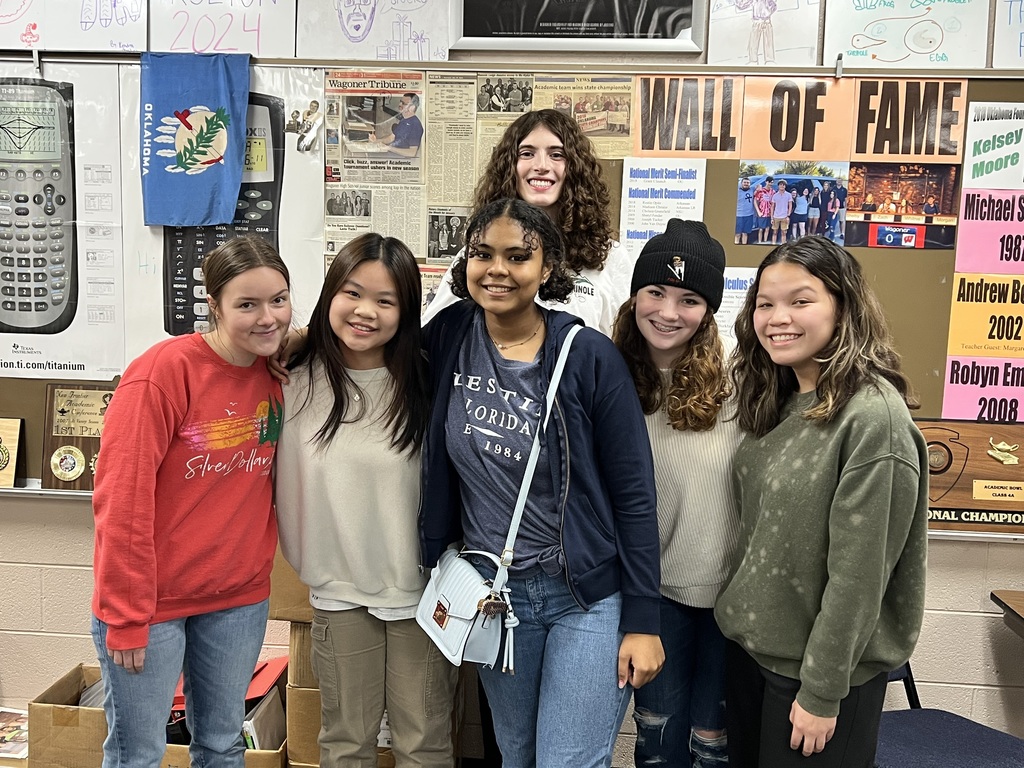 Thank you to Seminole First Baptist Church for providing our teachers with breakfast from Chick-fil-A yesterday!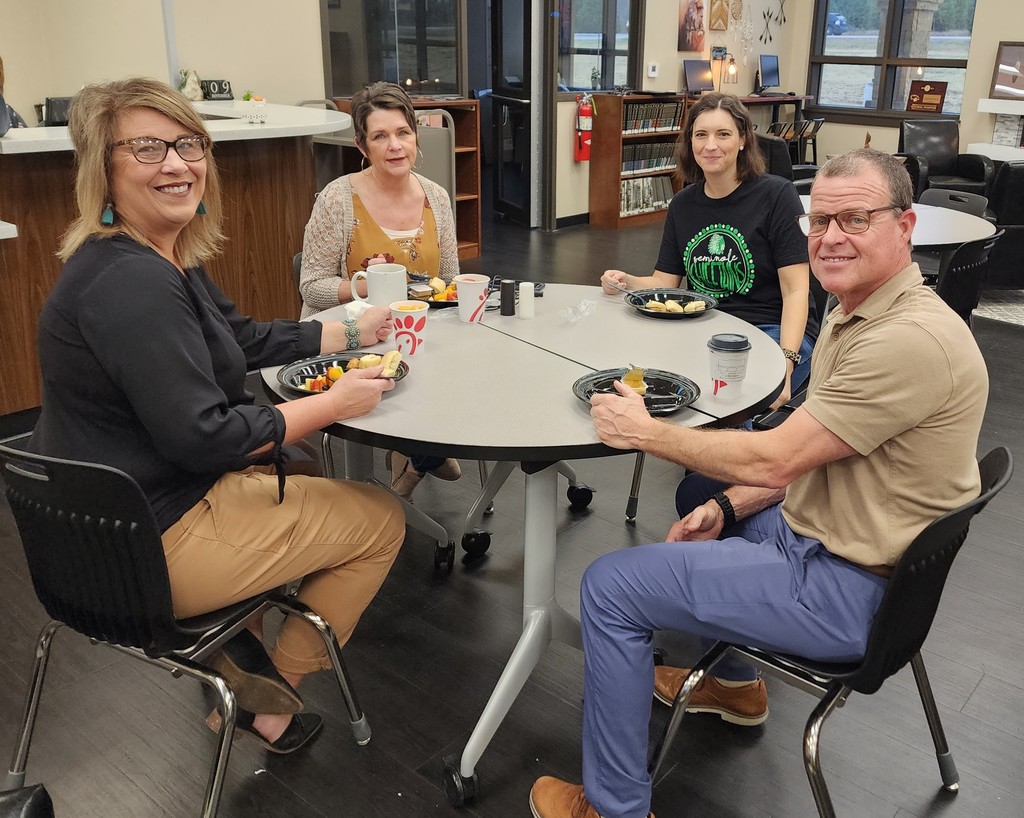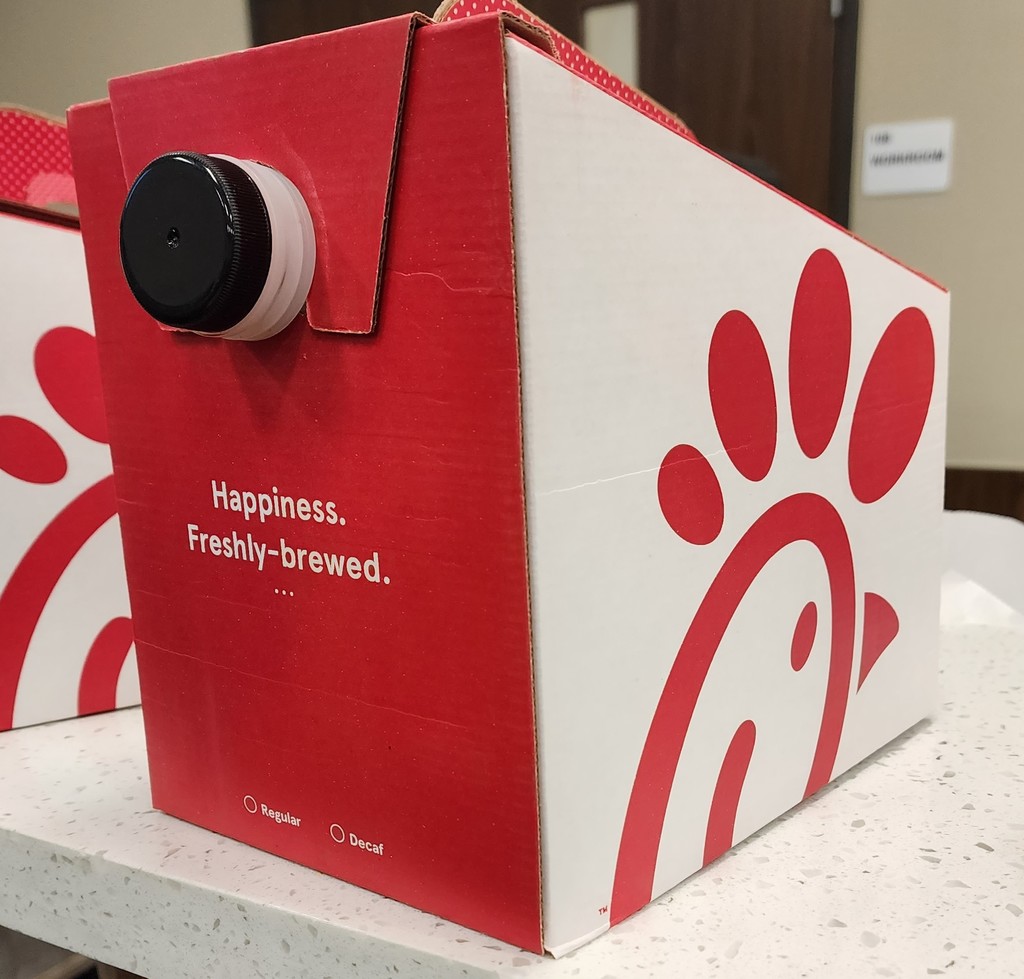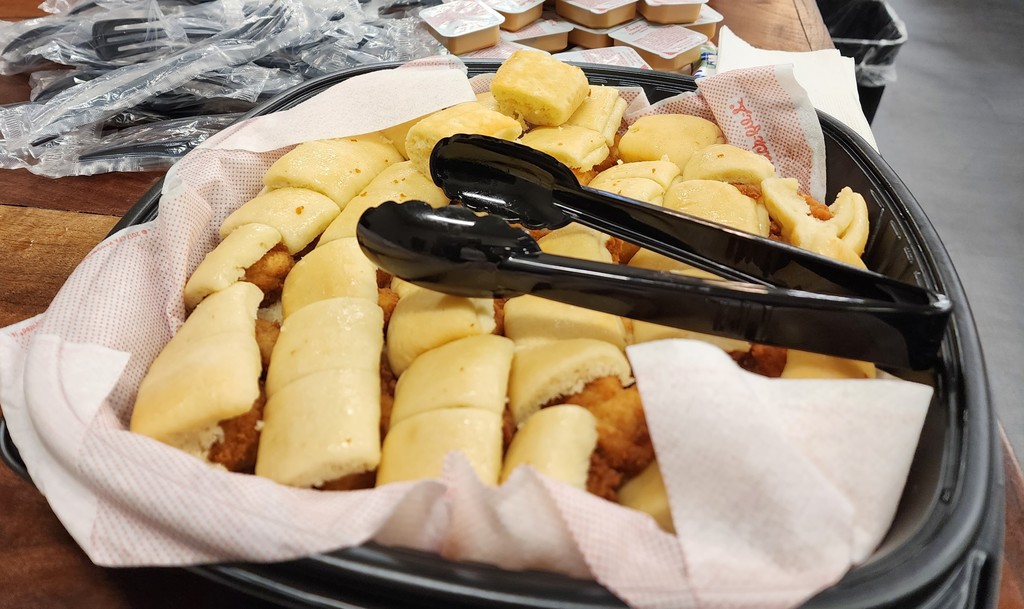 SHS Chemistry students working in the lab! Great job Chieftains!!