News

Seminole State College GEAR UP is offering free, on-demand tutoring for Seminole High School students in grades 9 & 10 for ANY subject! www.tutor.com/sscgearup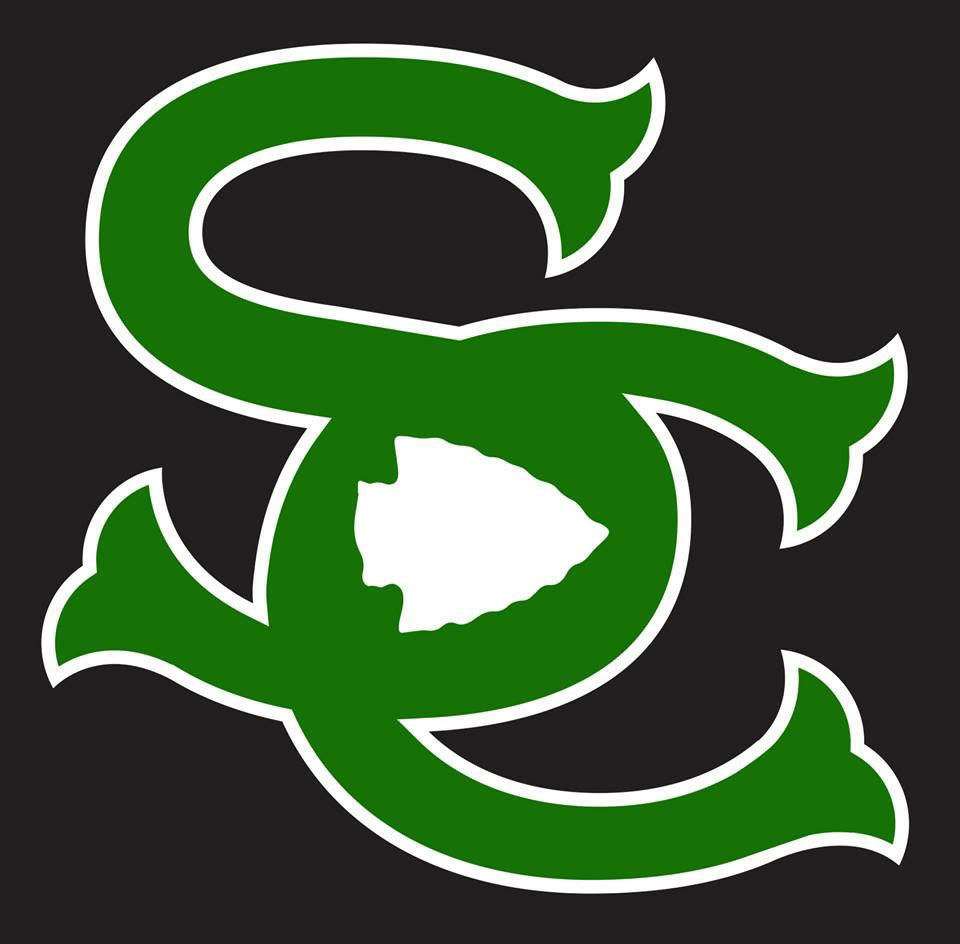 Part #1https://www.youtube.com/watch?v=d2M1sOZE-Eg&t=63sPart #2https://www.youtube.com/watch?v=AnuLi3vOxzg&t=349sPart #3https://www.youtube.com/watch?v=gQ5RqRm8iXw&t=423s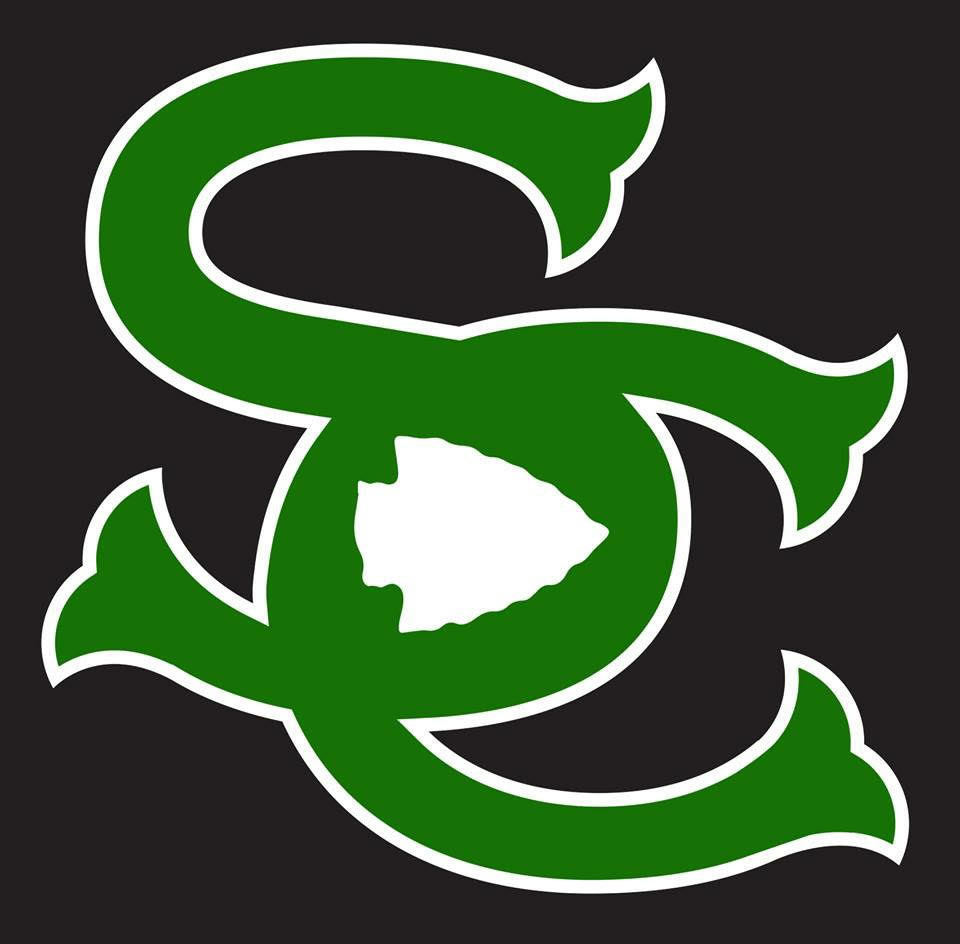 2020 Awards of Excellence Part 1
SEE ALL NEWS
LIVE FEED

Wade Rigney
4 days ago
The letter jacket representative will be on campus during the lunch periods on Thursday the 22nd!! Any 10th grader and above that i ...
Brenda Presley
11 days ago
The SHS Academic Bowl Team competed in the District Seeding Tournament on October 12 at Holland Hall in Tulsa, winning two out of t ...

Wade Rigney
11 days ago
Tonight, from 4:00 PM until 7:00 PM we will be having our second night of parent / teacher conferences.
Please come by and see u ...
view image
SEE ALL posts