Seminole FFA Officers attend the Southeast Area C.O.L.T. Conference on August 30th. These students had the opportunity to learn how to be chapter officers!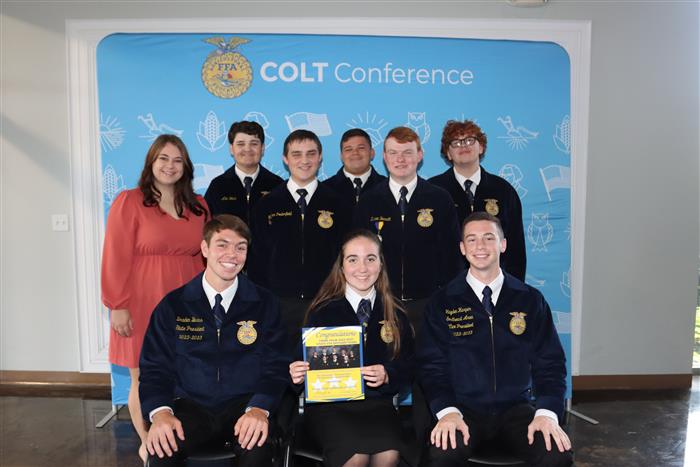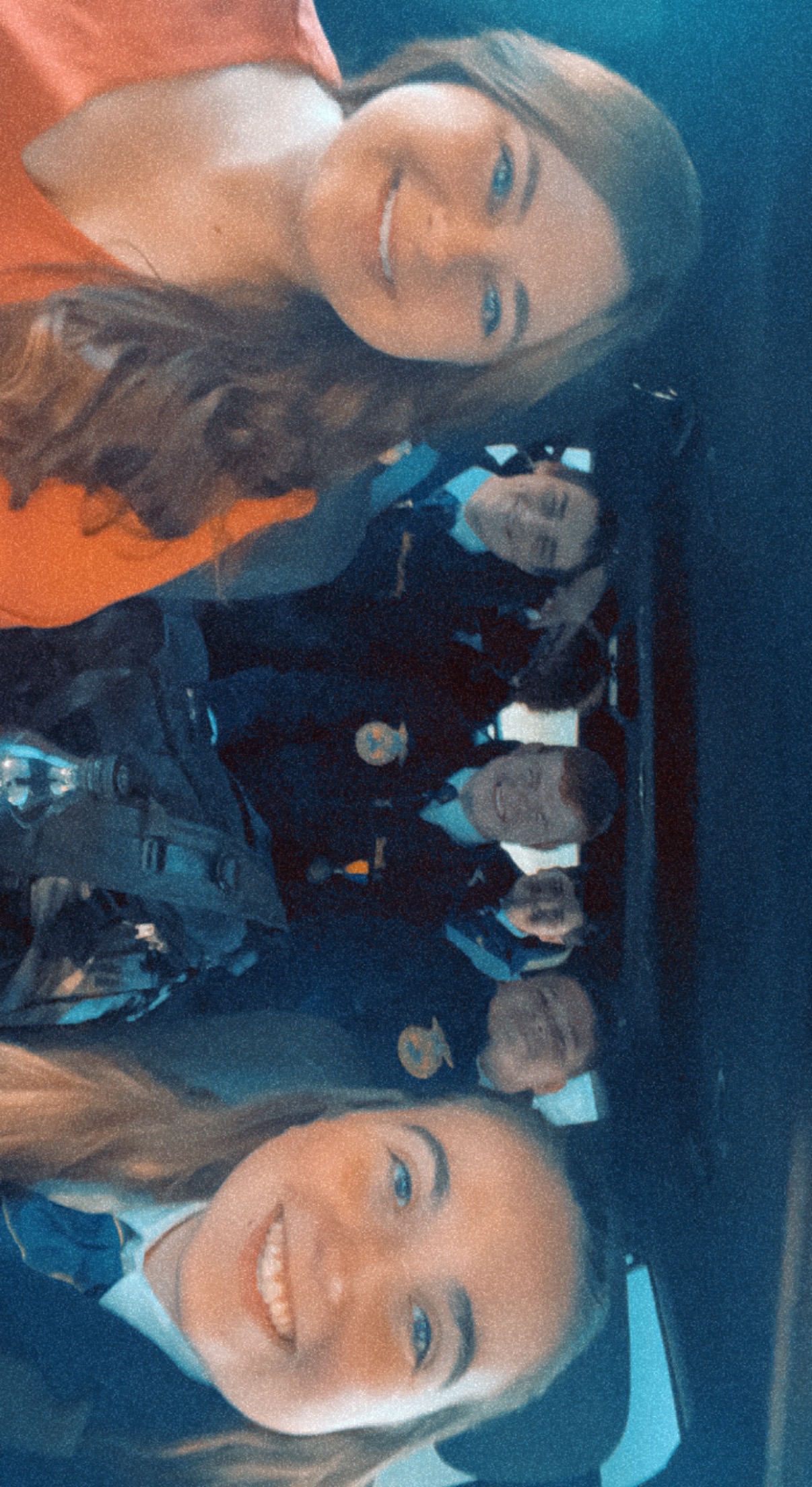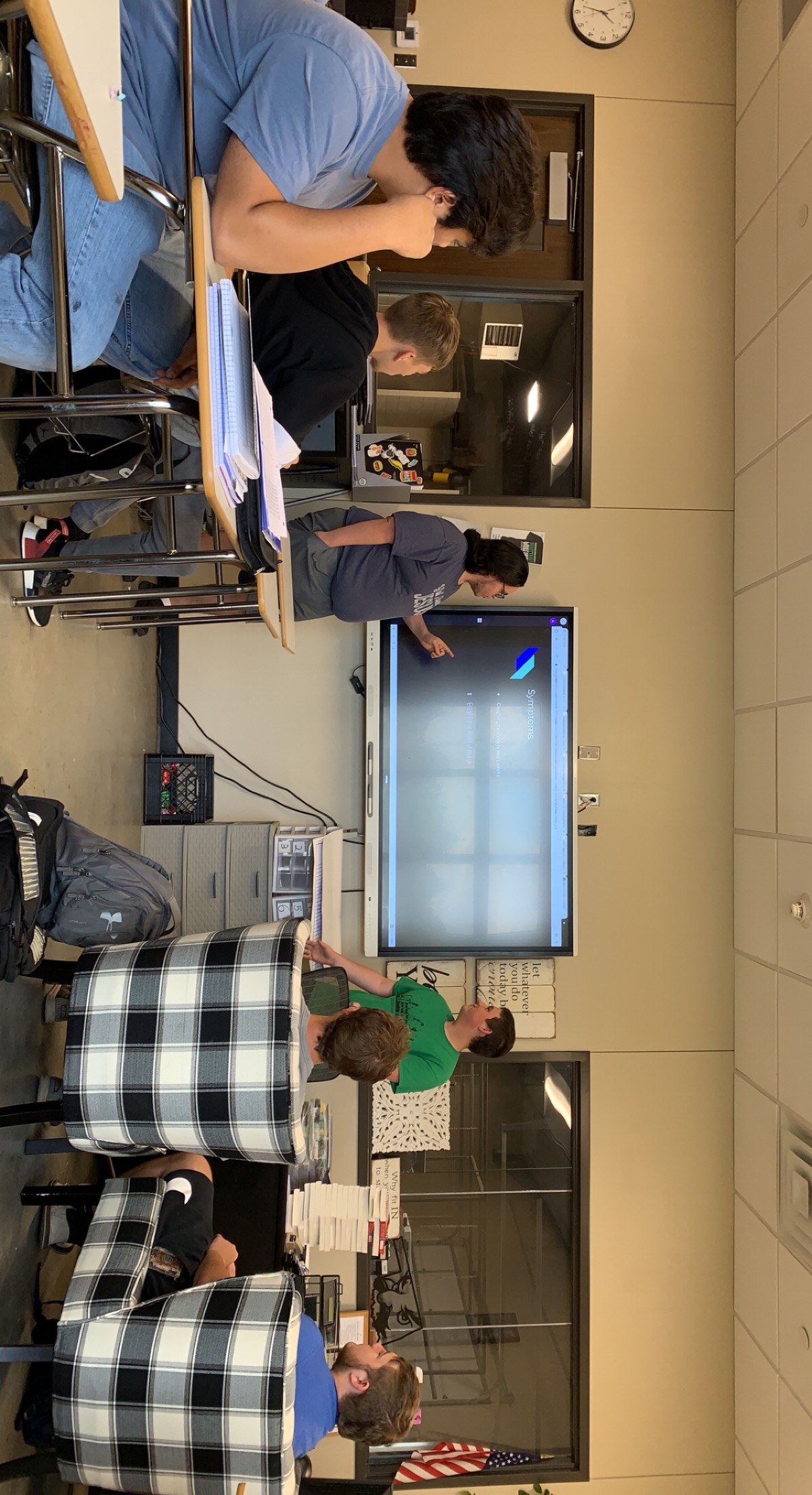 Class Activities
Animal Science students are presenting about zoonotic diseases.
Ag Mechanics students are learning how to use the plasma torch.
8th Graders constructed the 3 Circle Model out of cookie cake!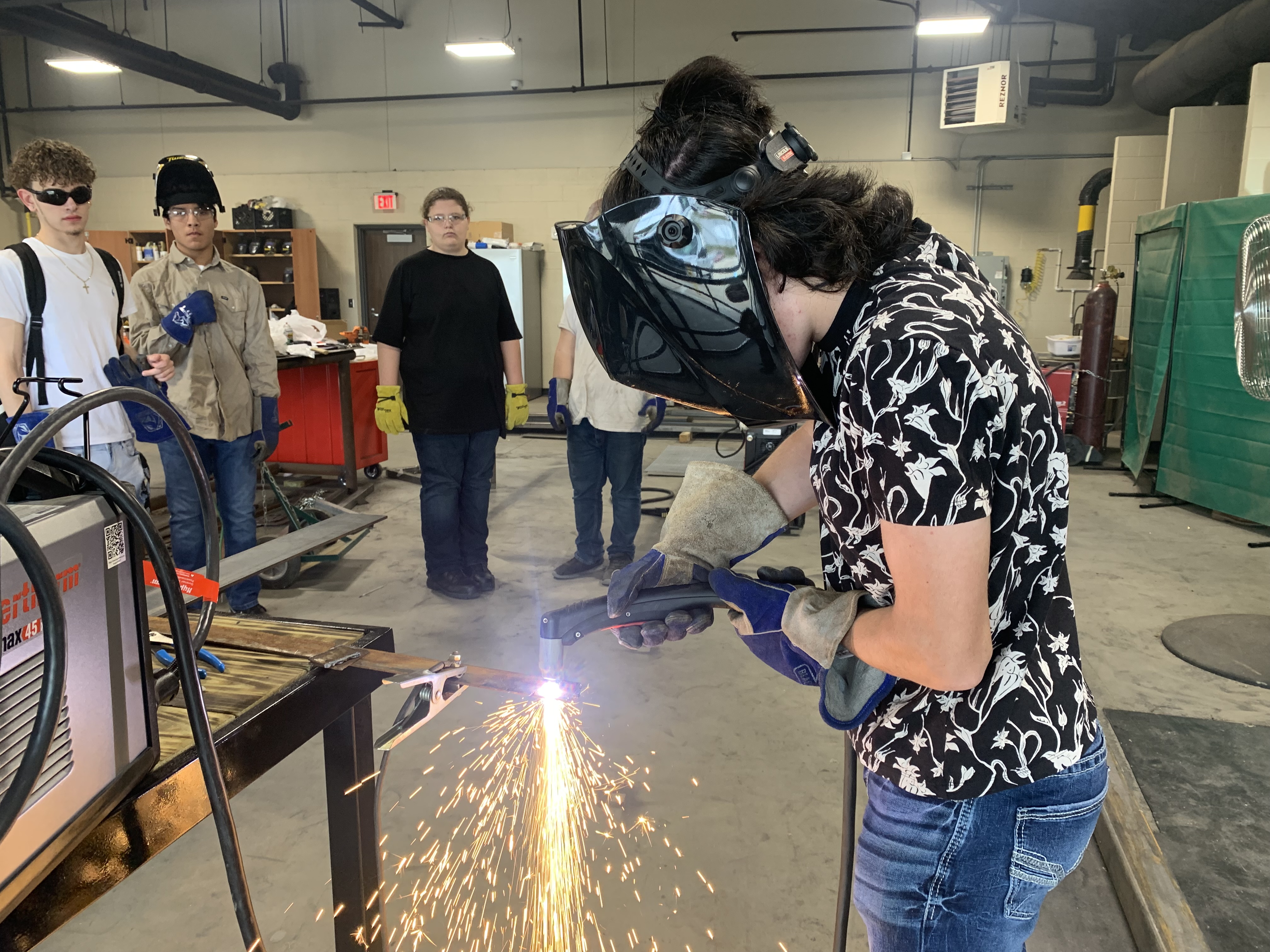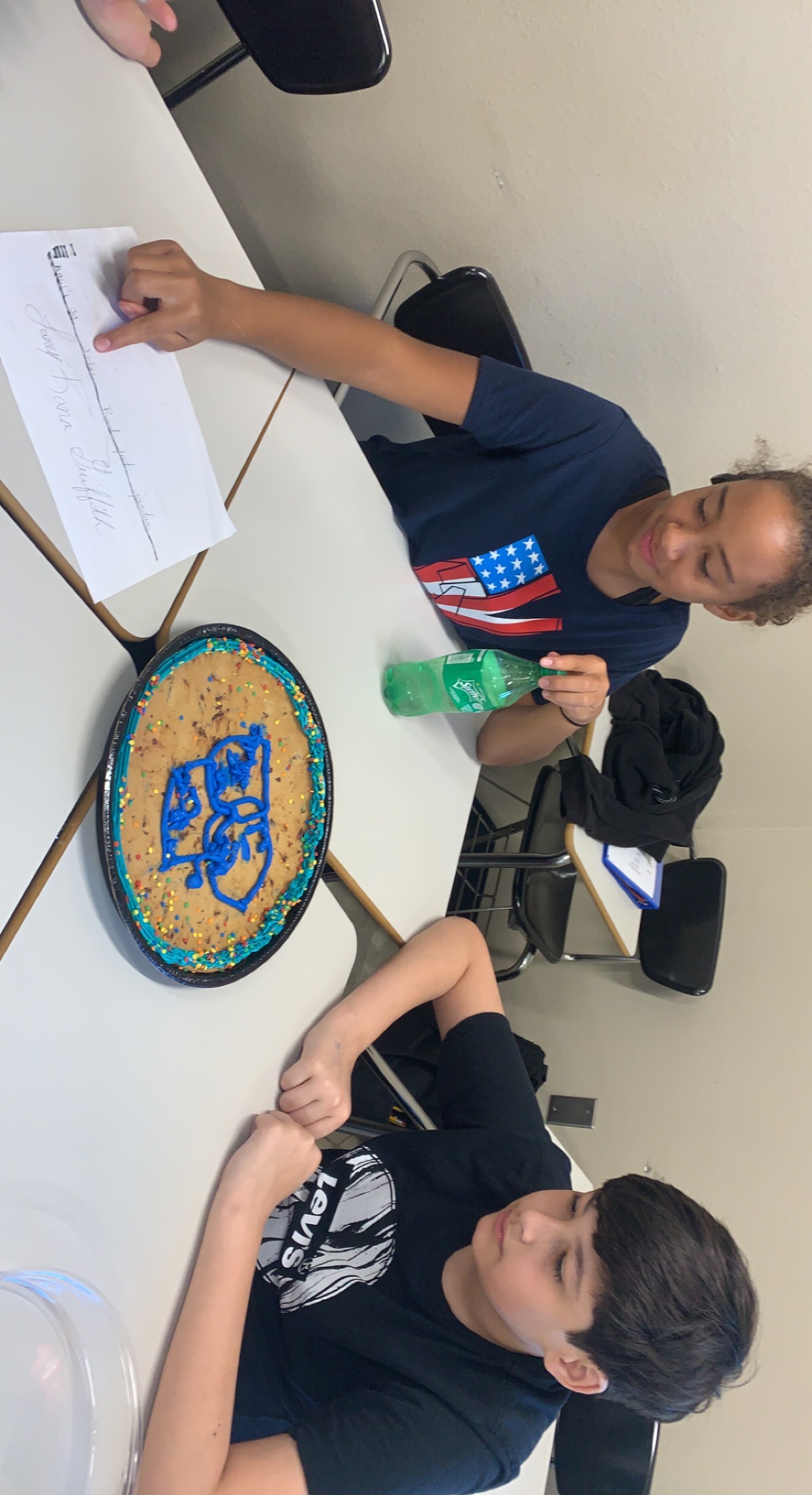 Blue & Gold and T&D Meat Sales Start Today! Due September 2nd!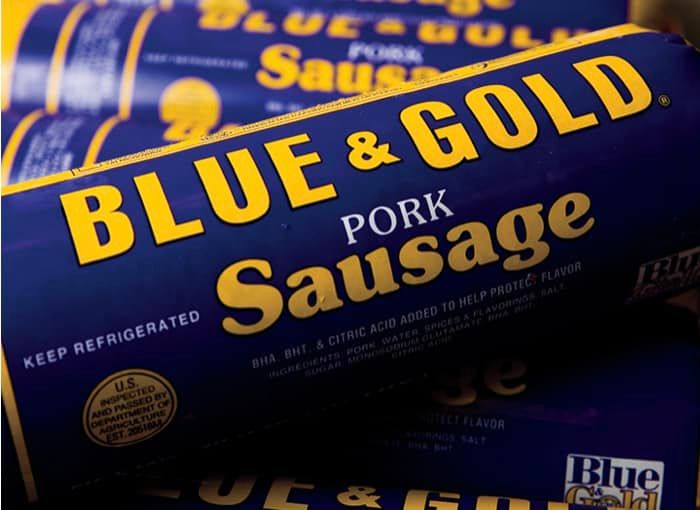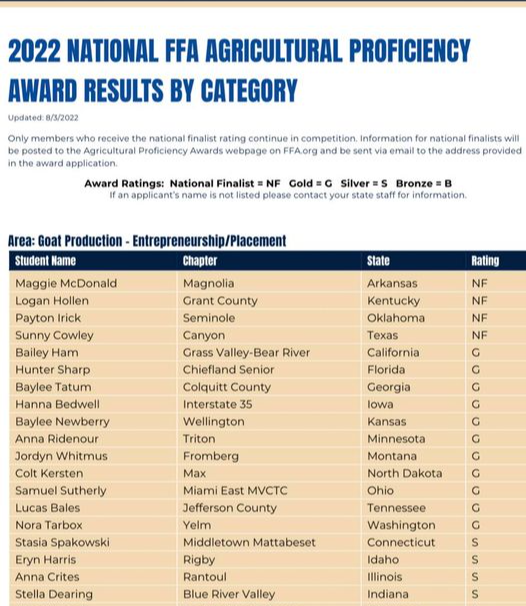 NATIONAL FINALIST! Payton will compete on September 21st for the chance to be a National Champion!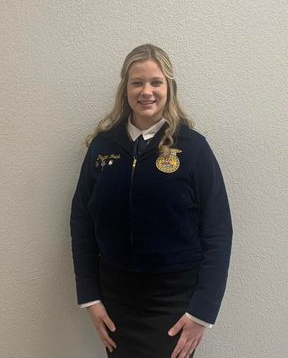 STATE CHAMPION!
Payton Irick wins Goat Production Proficiency Award!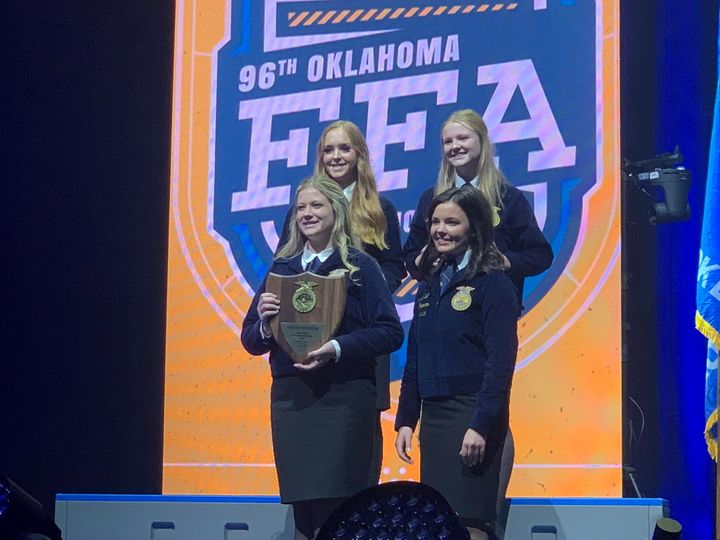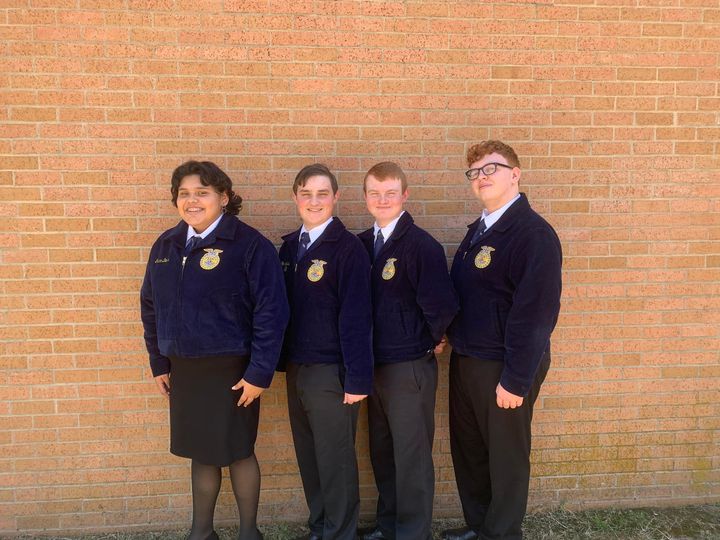 Team Members: Grace Davis, Fischer Porterfield, Duncan Bennett, and Braden Carter.
Area Qualifiers! Seminole FFA Members qualify for Area in Agriscience Quizbowl!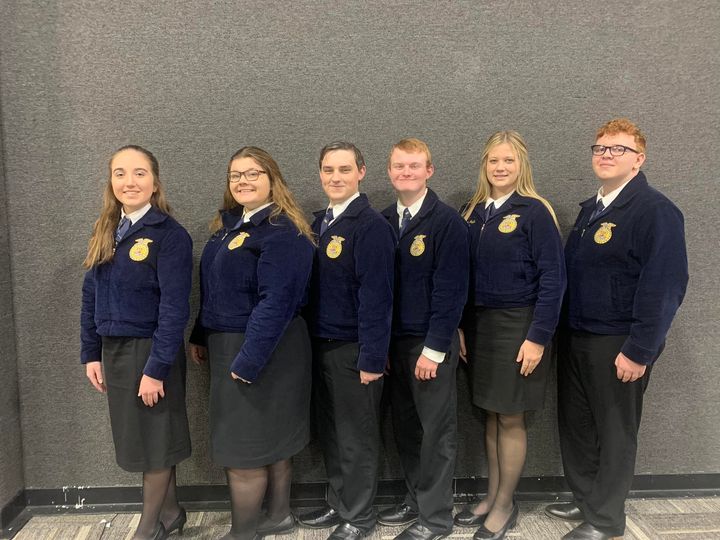 Six Seminole FFA Members competed at the Holdenville Regional Speech Contest.
Payton Irick was 3rd in Extemporaneous.
Daphne Lamoureux was 3rd in Animal Science.
Braden Carter was 4th in FFA Creed.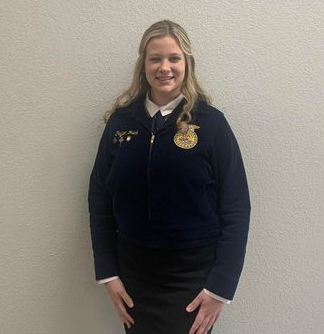 STAR FARMER!
Payton Irick selected as the Southeast Area Star Farmer!
Results:
Duncan Bennett - 4th Place Extemporaneous
Payton Irick - 2nd Place Extemporaneous
Daphne Lamoureux - 5th Place Agriscience
4th Place Animal Science
Braden Carter - 4th Place FFA Creed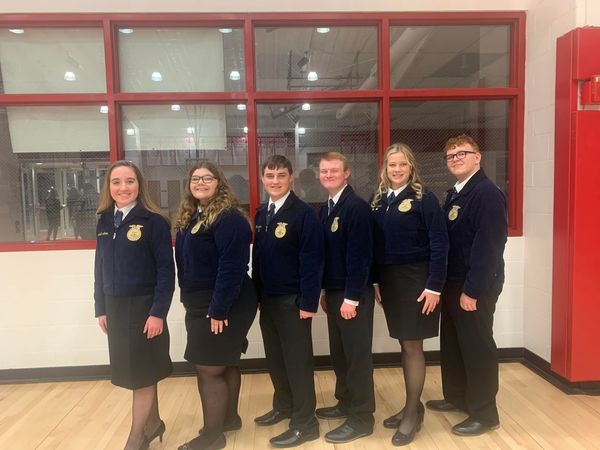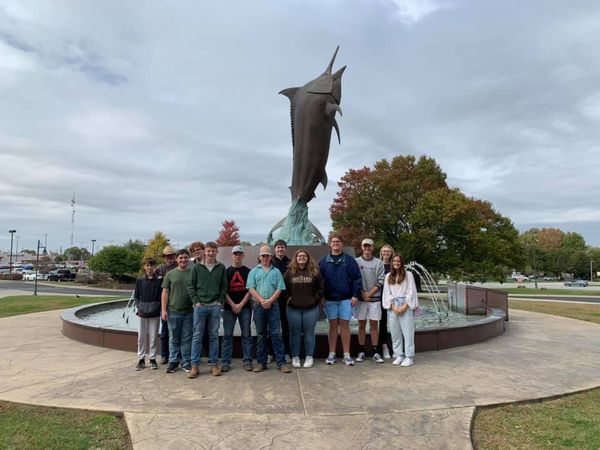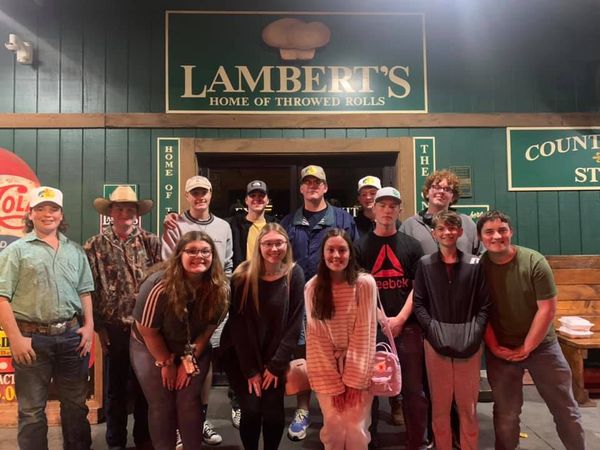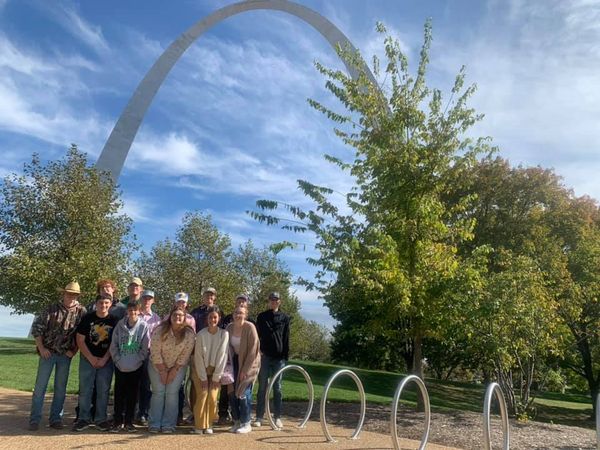 National Convention 2021
We toured the Wonders of Wildlife Aquarium and Museum, went to the top of the Arch in St. Louis, attended the Opening and General Sessions in Lucas Oil Stadium, walked through the Career and Trade Shows, kissed the bricks at the Indy 500 Motor Speedway, learned the ins and outs of apple products at Tuttle Orchards, and had a great time while doing it all!
It was amazing to watch this group meet new people, create friends and establish relationships that will last them a lifetime!