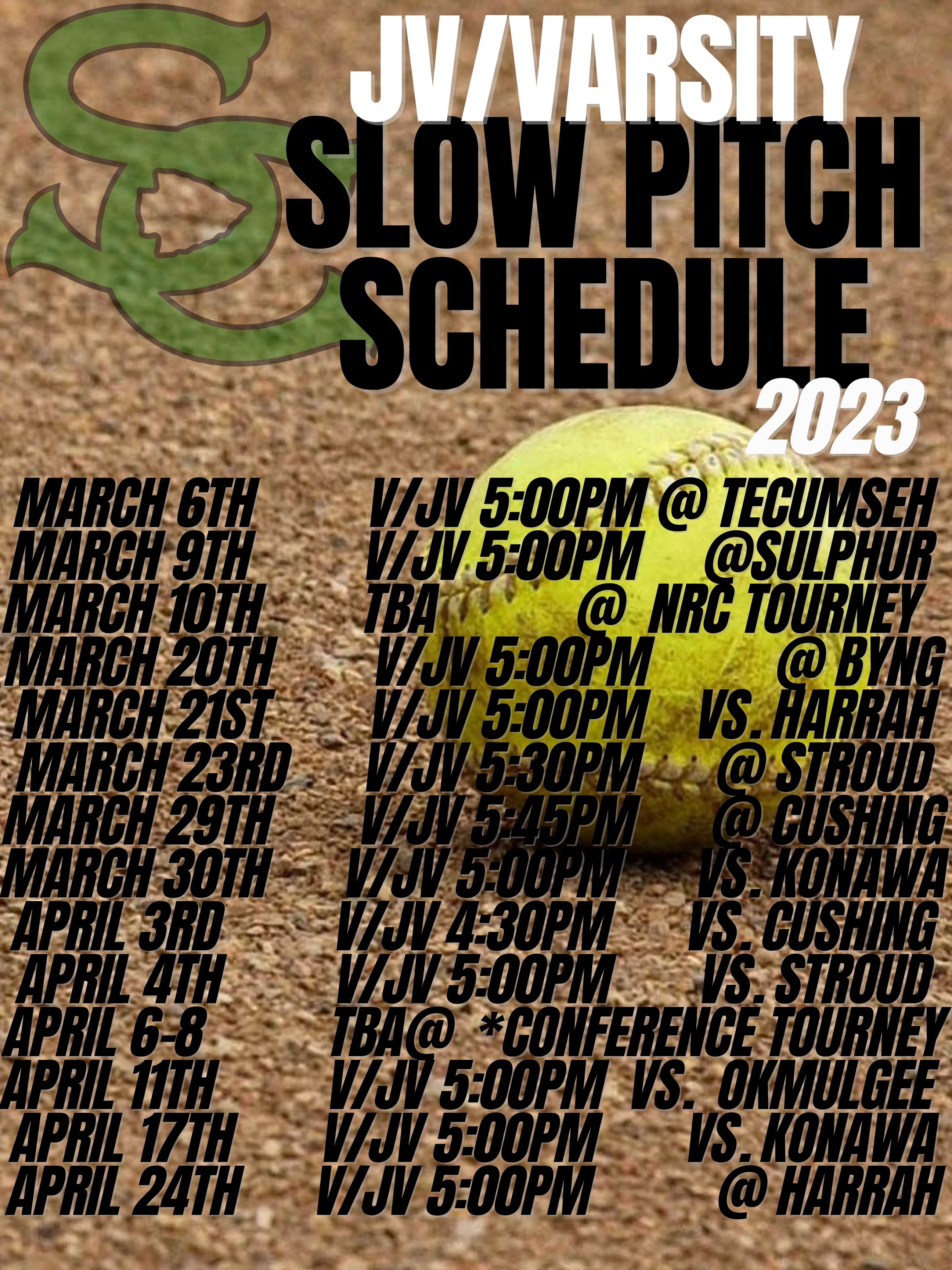 2021-2022 Fast Pitch and Slow Pitch Softball
The Seminole Public Schools softball program is for girls in 7 - 12 grades. To participate in the Seminole Chieftains softball program, athletes must be eligible academically and have a current physical.
The Seminole Chieftains softball program has two types of softball. The fall program is fastpitch and the spring program is slowpitch.
There are three teams for the fastpitch program. These are varsity, junior varsity, and junior high-grade teams. Slow Pitch only has a varsity-level team.
Physicals are mandatory. In order to try out or participate in any athletic activity for any school year, the athlete must turn a current physical to the coach at the time of tryouts. Only physicals dated after May 1 of the current school year will be accepted for tryouts and will be valid Headlinethrough the end of the following school year.