Seminole Schools June Board Meeting Link When: Jun 8, 2020 06:00 PM Central Time (US and Canada) Topic: Seminole Schools April Board Meeting Please click the link below to join the webinar:
https://us02web.zoom.us/j/87258779248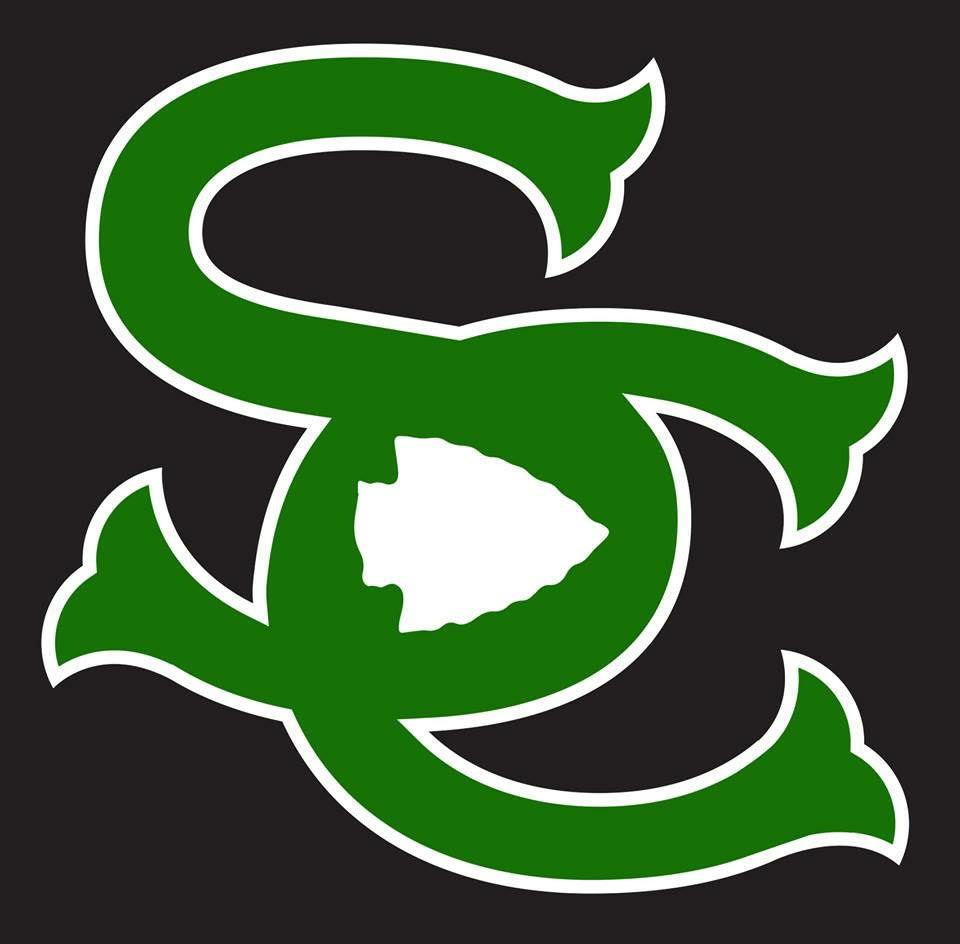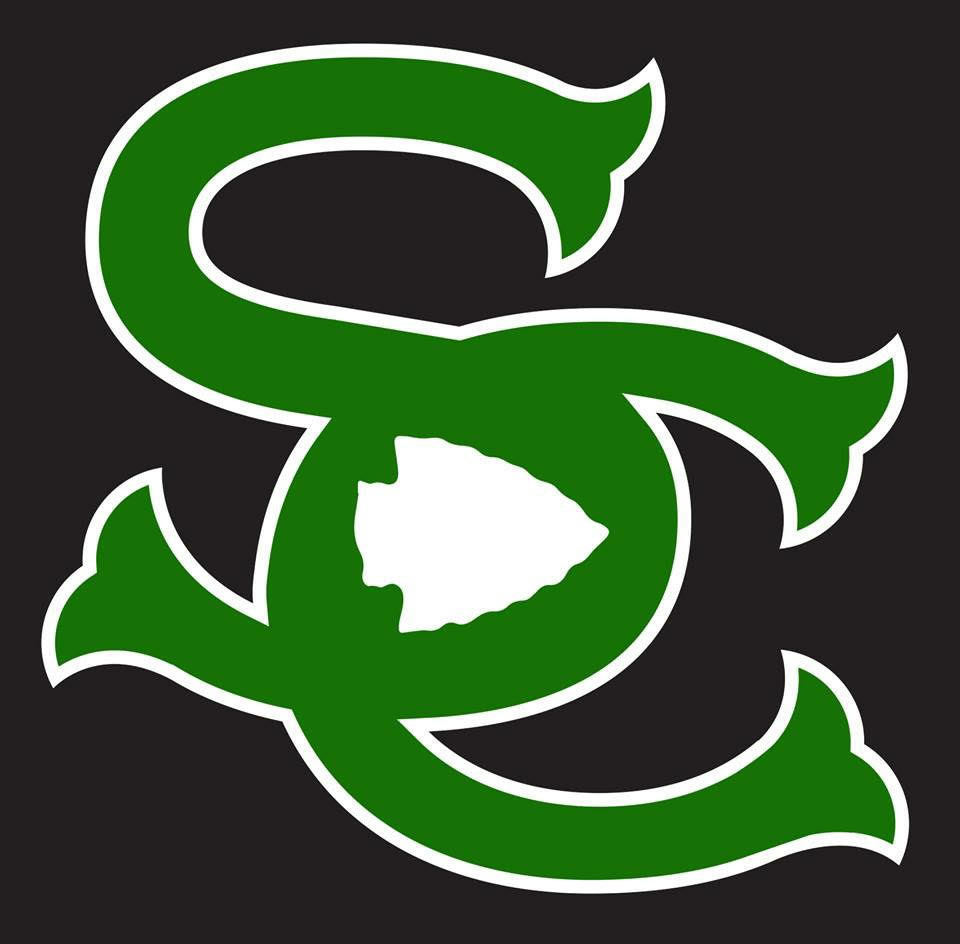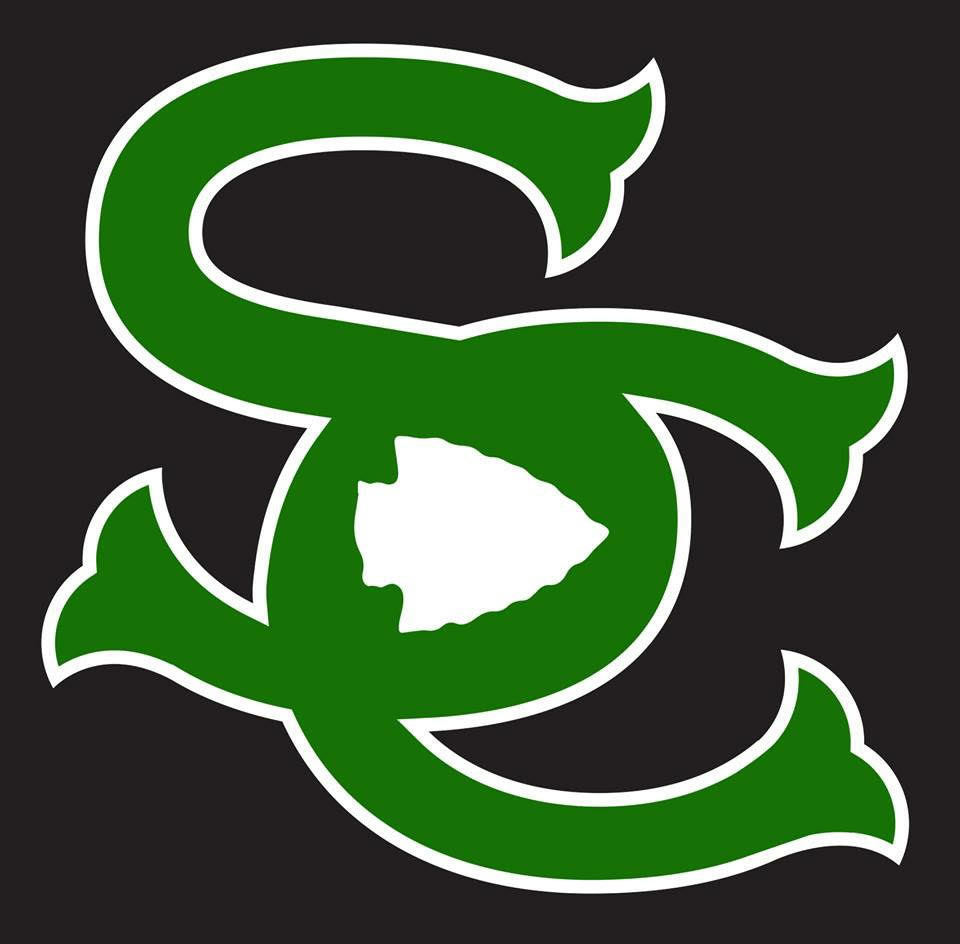 AP students taking AP Exams - If you were unable to upload your answers, did not receive a message saying your answers were submitted, experienced a major disturbance, or answered both questions on the same document, you need to request a make up exam from the college board. Please go to the AP College Board website. If you need help contact Mrs. Speer via email.
espeer@sps.k12.ok.us
For 9th graders registered to take the ACT with GEARUP vouchers - Message from GearUp It is too late to register for the June test. If they haven't used the voucher, they will need to register for the July test. They may then have the option to change it to the fall since campus is closed to the public and probably won't be having a July test. They must register with these vouchers during the 2019-2020 academic year which ends after the July test.


Summer Nutrition Program Survey

Title VI Meeting Notice & Agenda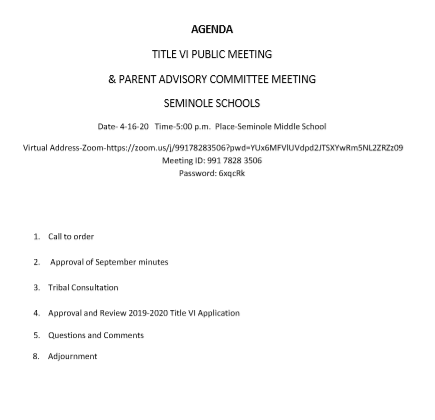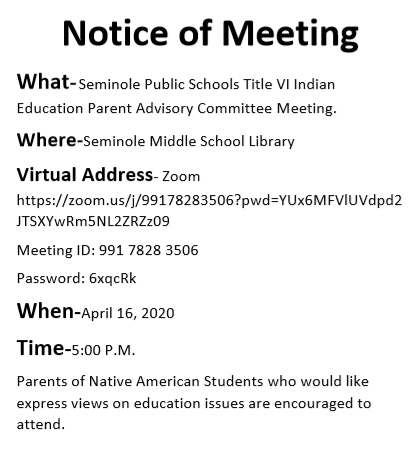 SPS Employee Update for April 2nd, 2020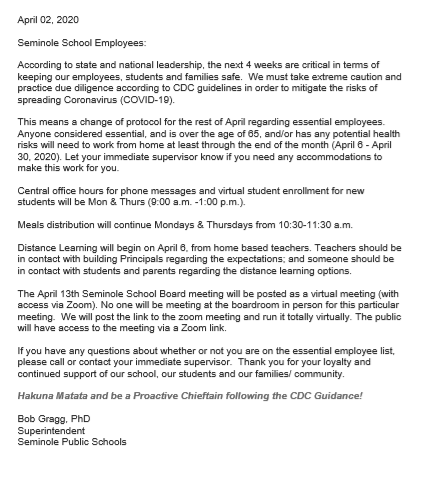 Please download the Seminole Public School mobile app!!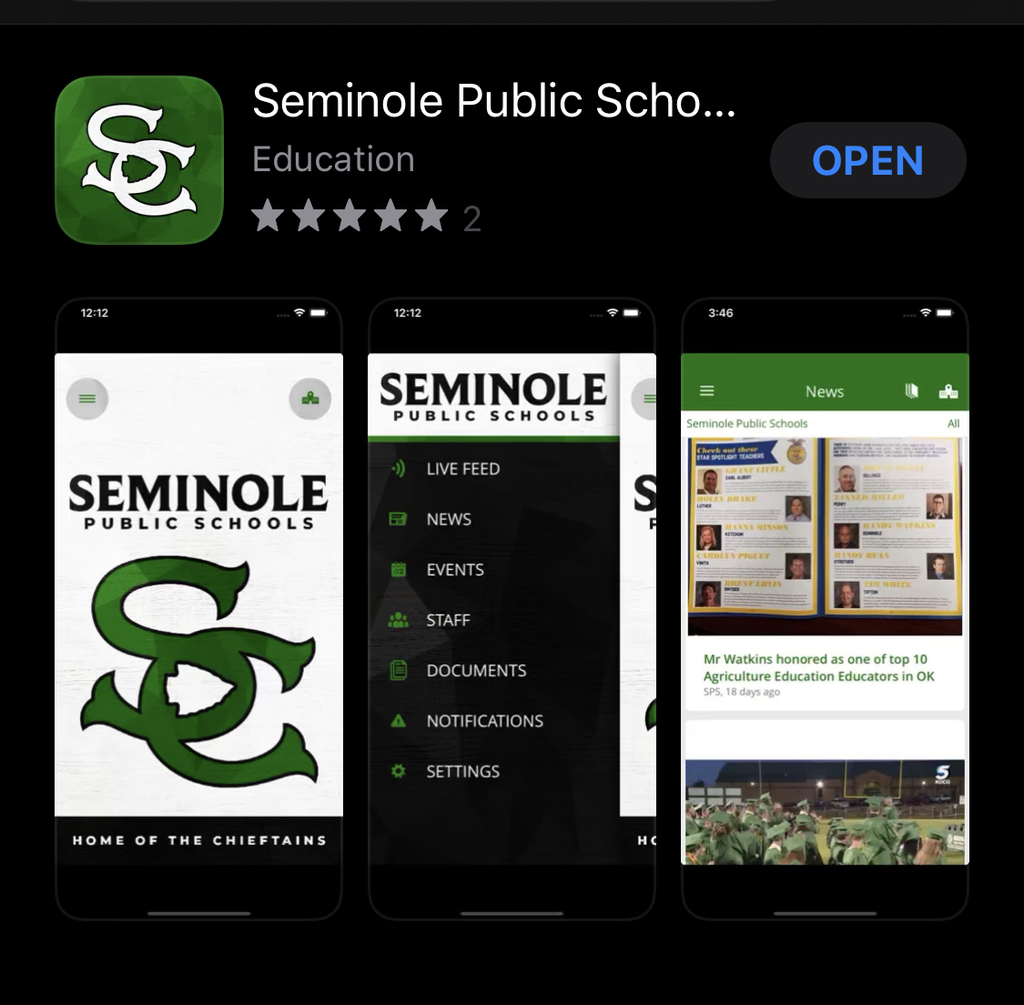 Week of March 30, 2020 Covid19 Plan for SPS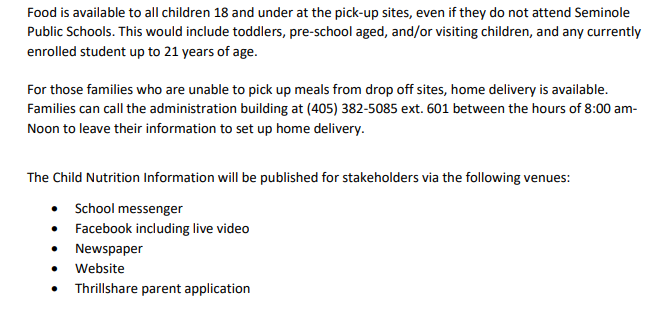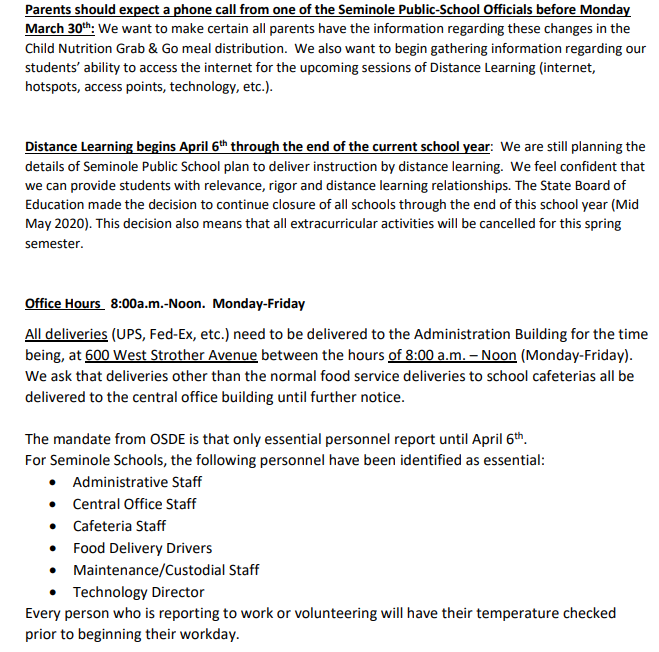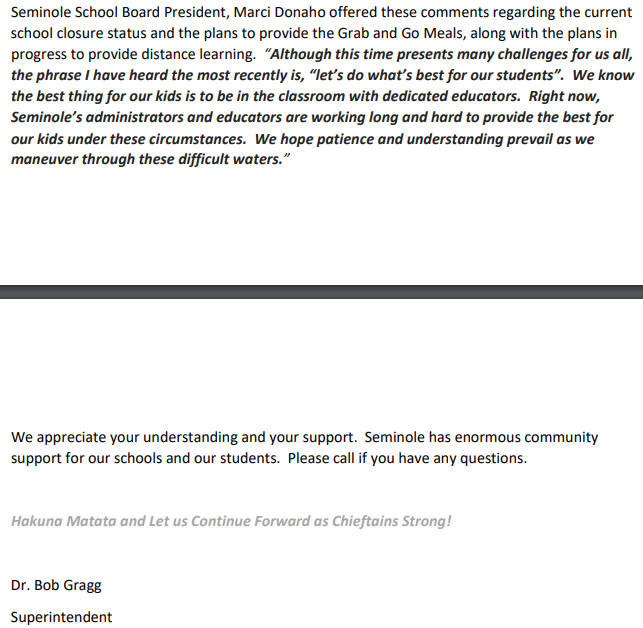 Covid19 Child Nutrition Update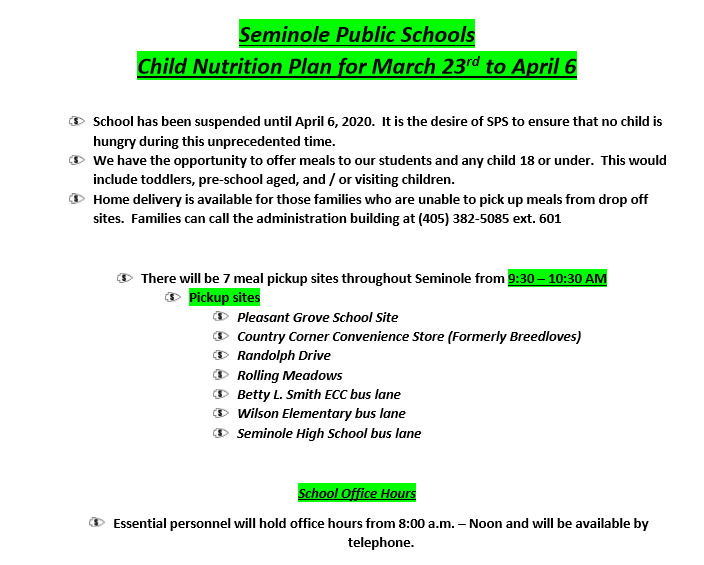 SHS will be open for Parent / Teacher Conferences and anyone wishing to tour the new high school on Monday and Tuesday evening from 4-7 pm!! We are excited to see you all!

Coronavirus Message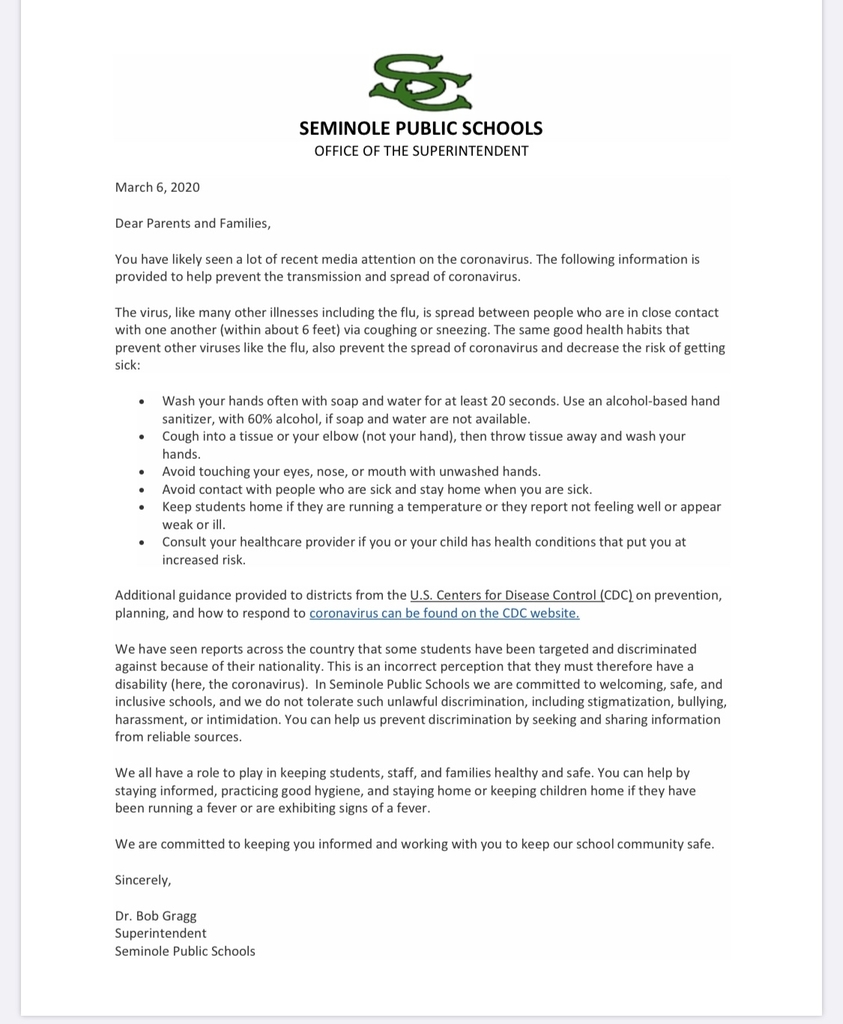 Presidential Debate at SHS